A Professional Development & Networking Event for All ISA Networks
Click the video to enlarge and activate sound.
What Is Fall Summit?
As the "hub" for all three ISA network events, Fall Summit is where Women in Industry, Emerging Leaders and SalesWerks come together to connect, learn, and collaborate as individual networks… and as a collective. It's a space for authentic networking, professional growth, and building relationships with channel peers. The education sessions will be motivating. The networking will be energizing. And attendees will leave with actionable take-aways geared toward growth and productivity that will make a difference in your company.
Where 3 Networks Unite.
Each network will have its own dedicated educational track and private networking events. But there's great value in having all 3 networks gathered in 1 location, so we're bringing all attendees together throughout the Summit for things like the opening reception, keynote, and more. Attendees will have the freedom to bounce around each network's program so they can sit in on what matters most to them.
Advancing the development, influence, and inclusion of women within the industrial channel, this network is open to all women within the industry and men who are supporters.
View Agenda
A community of young professionals and high-potential individuals looking to develop their leadership skills and professional networks. If you're under 40, this network is for you.
View Agenda
Where Manufacturers and Independent Reps (IMRs) come together to create better strategic value for each other while satisfying the evolving End User needs.
View Agenda
Meet Our Sponsors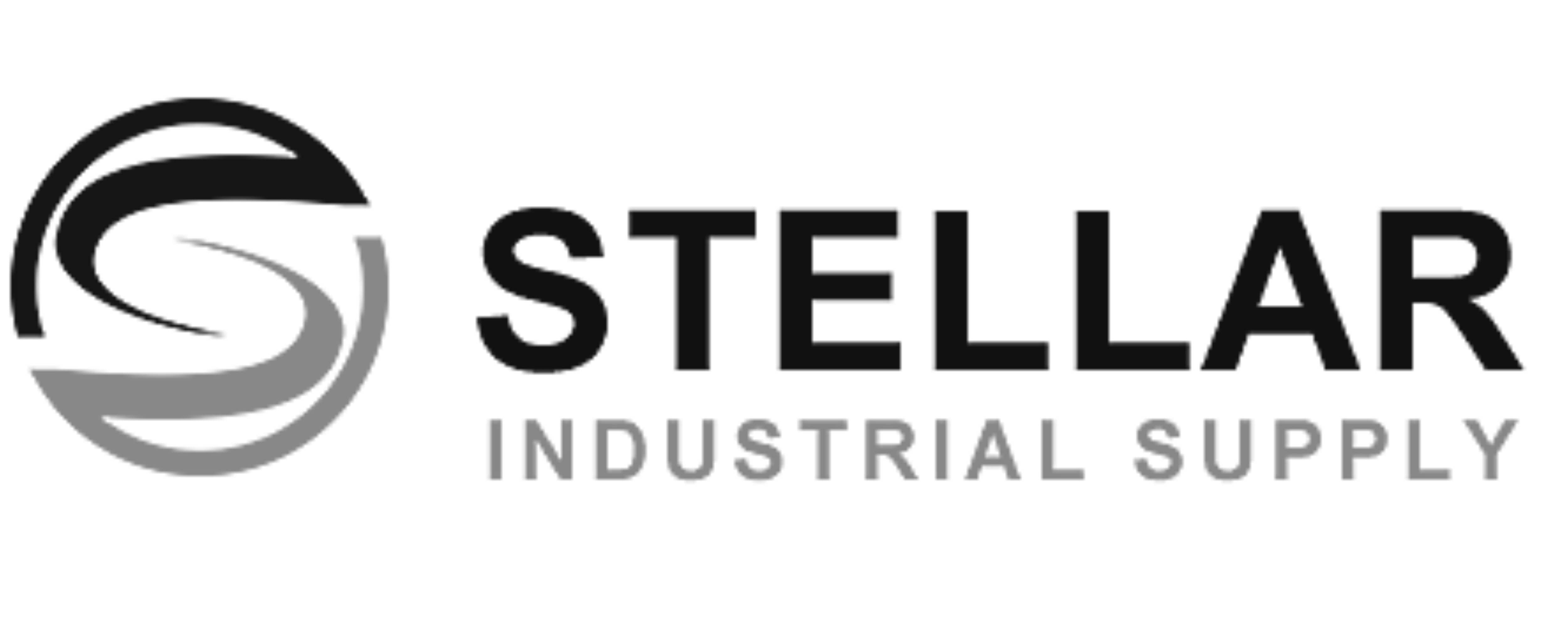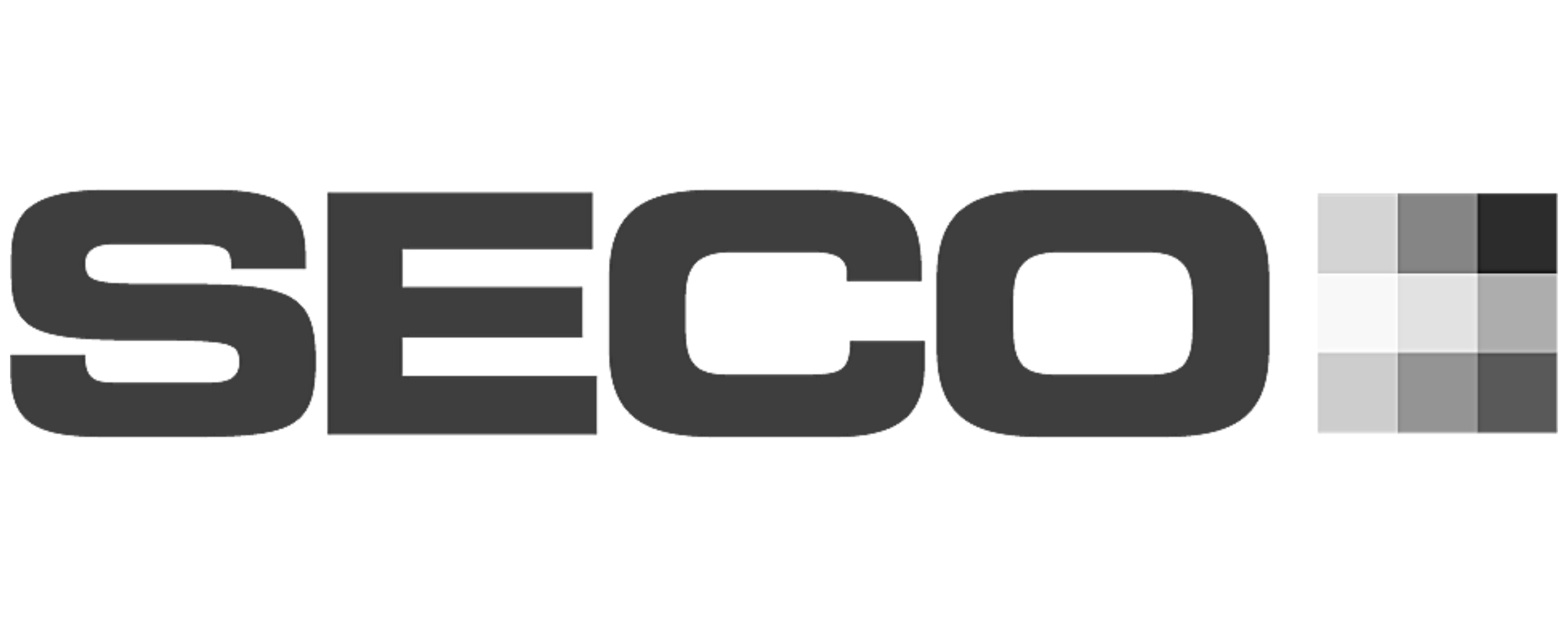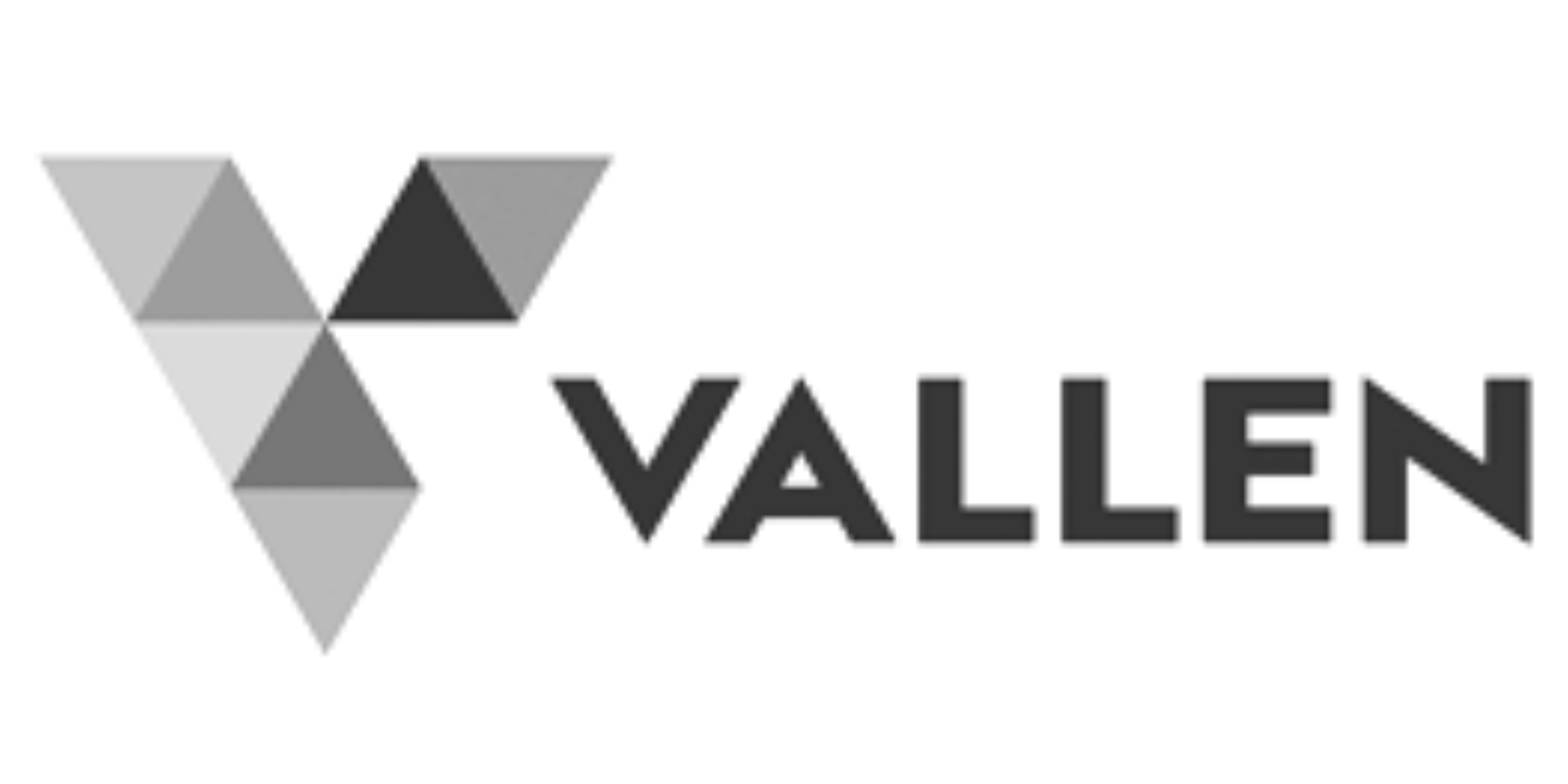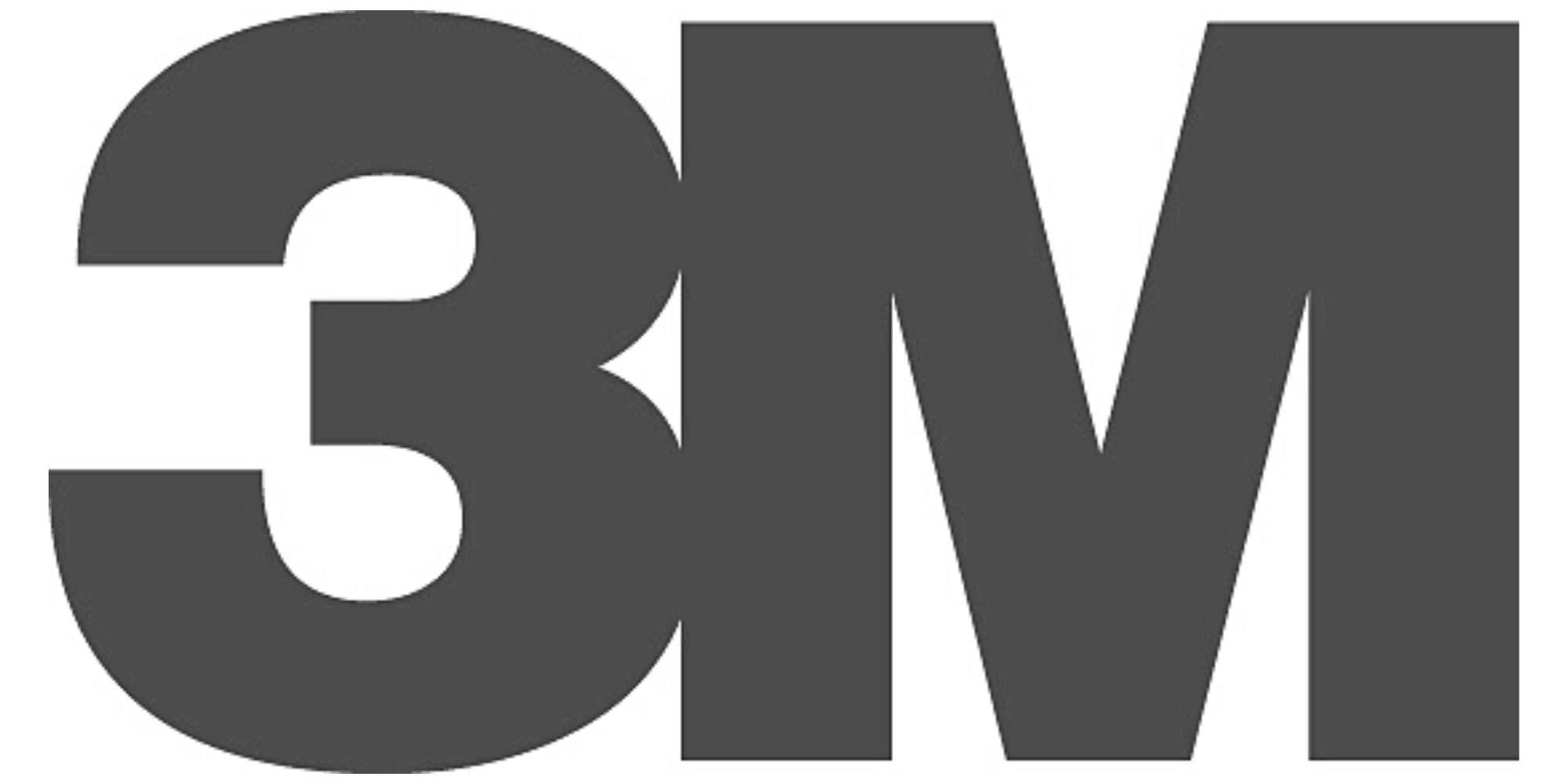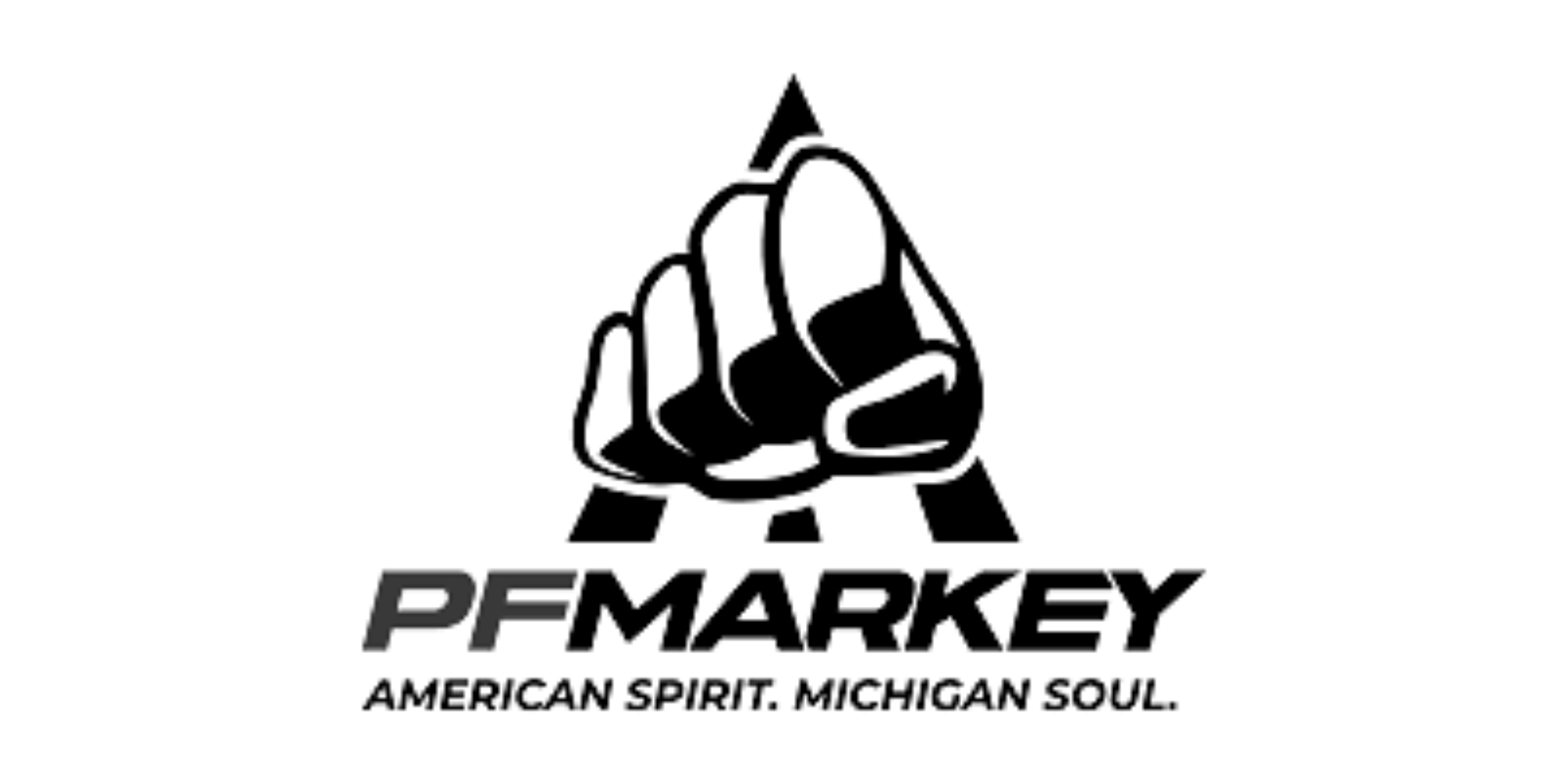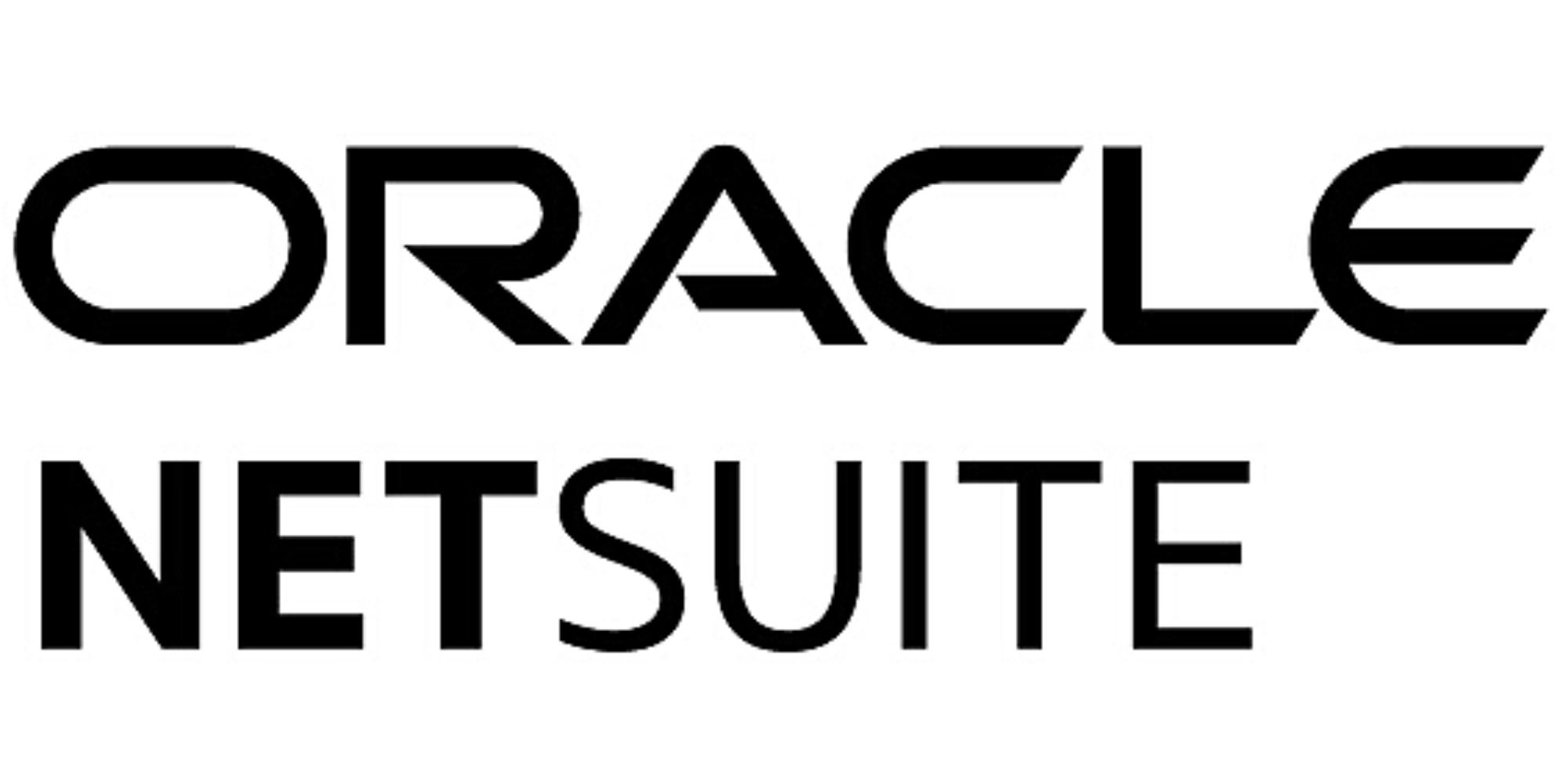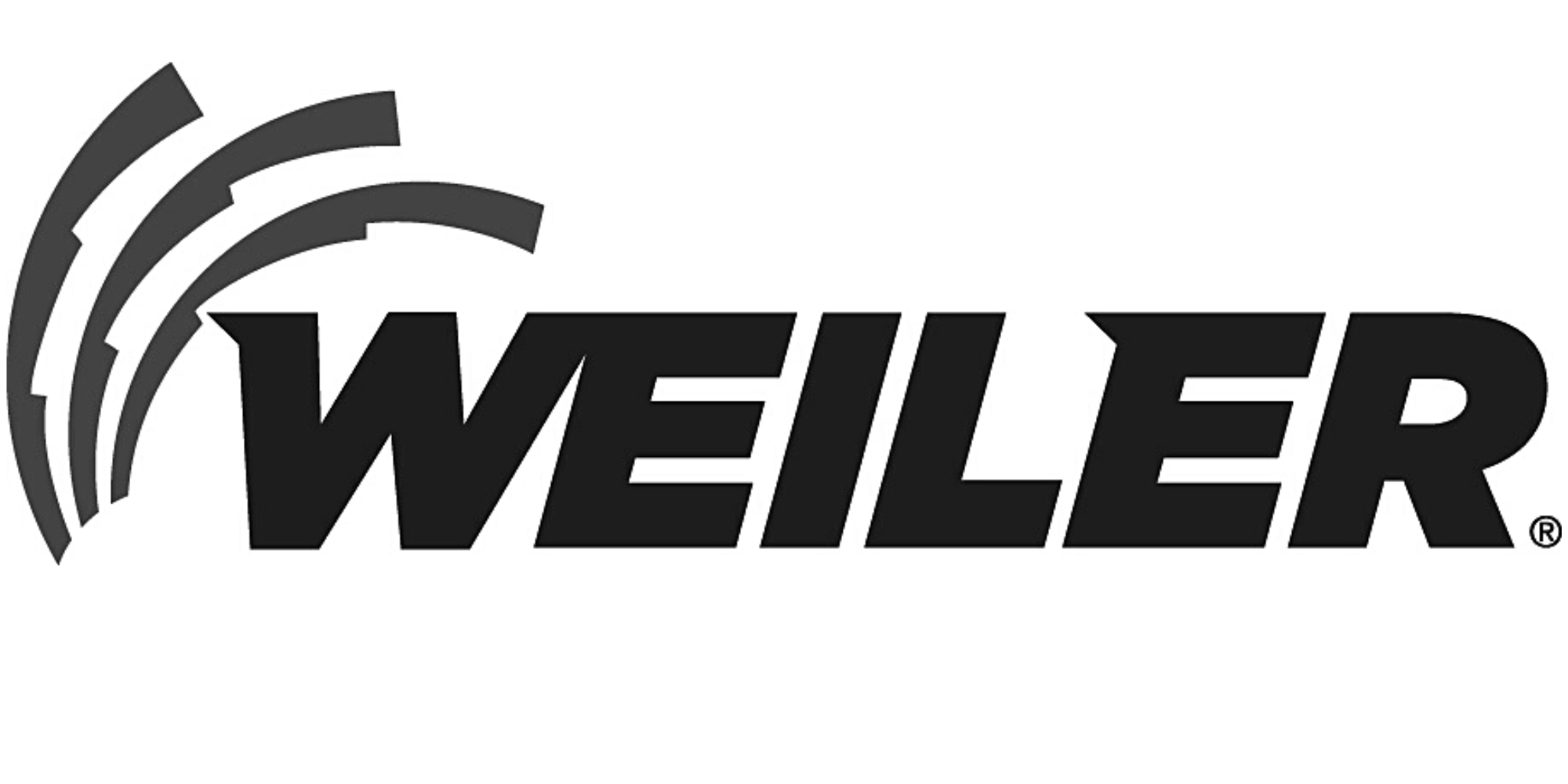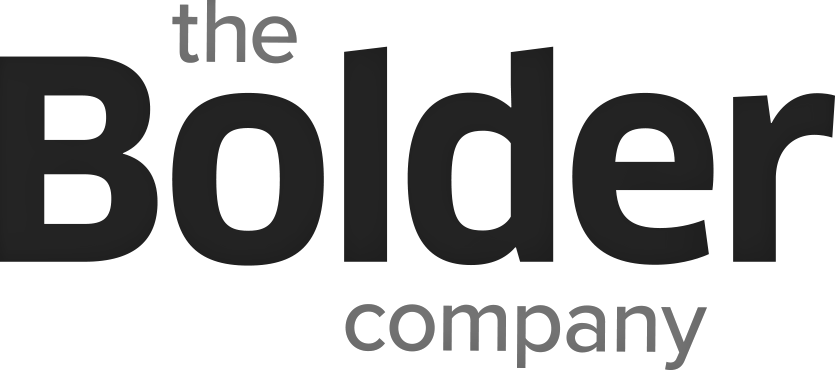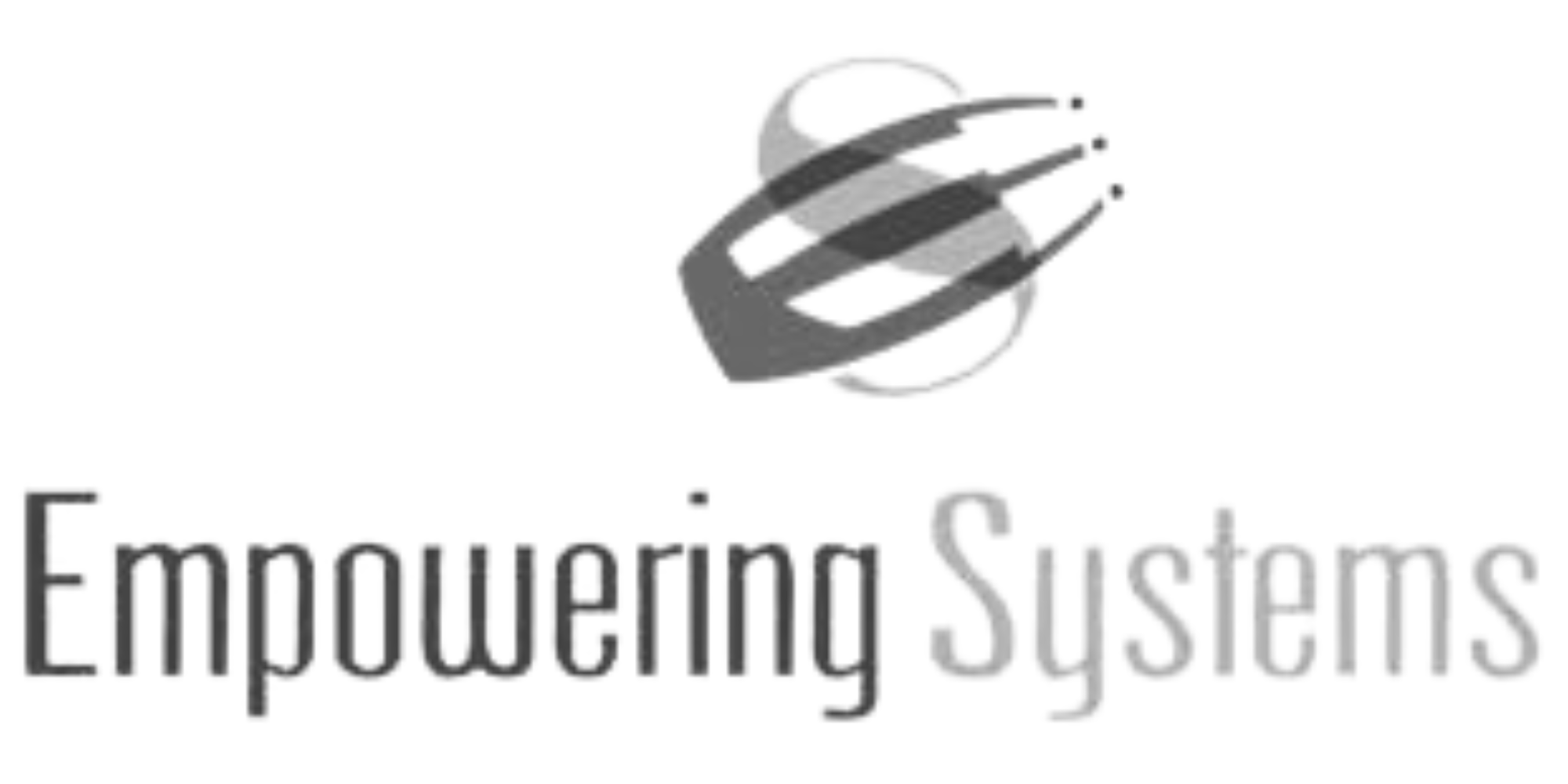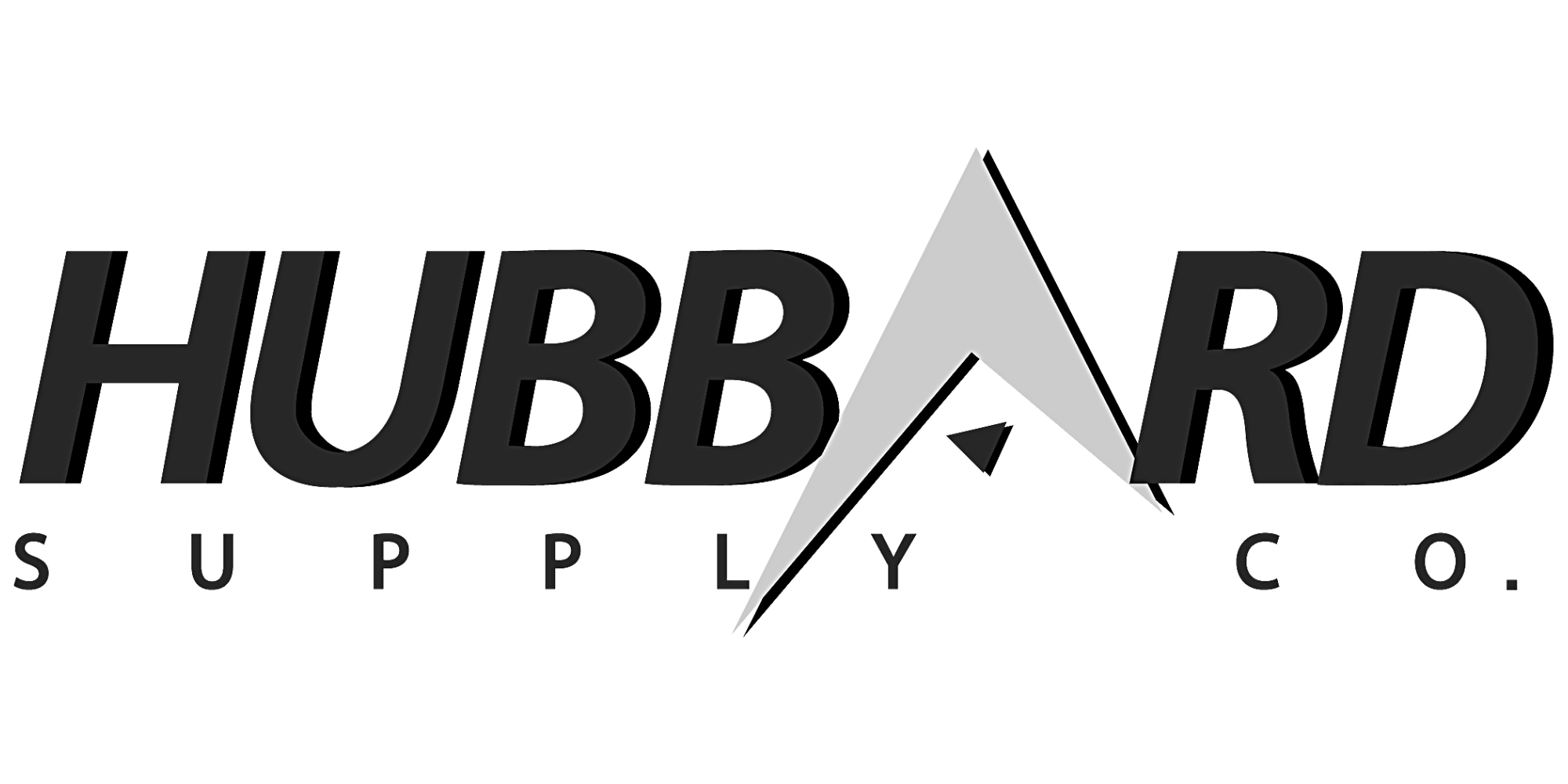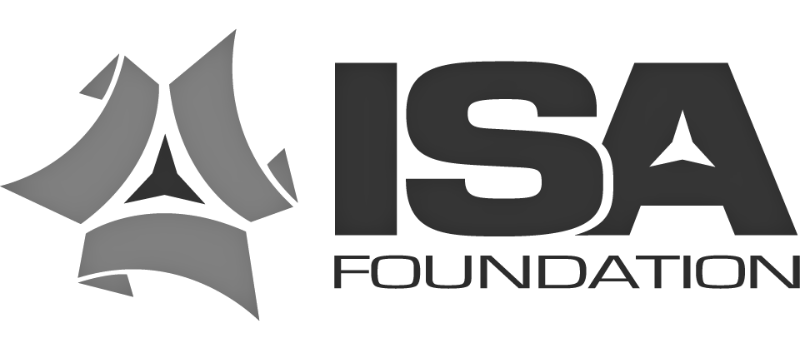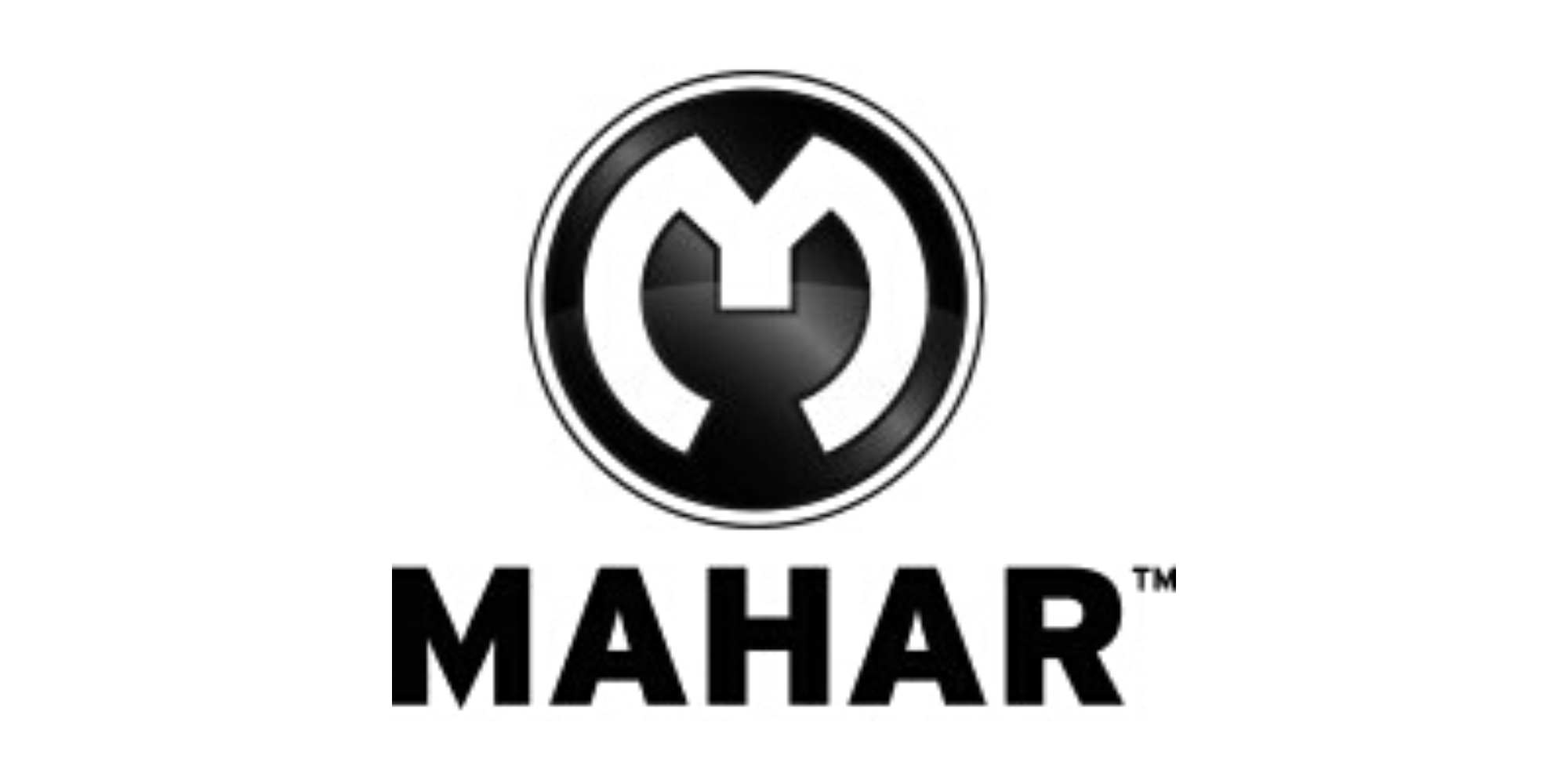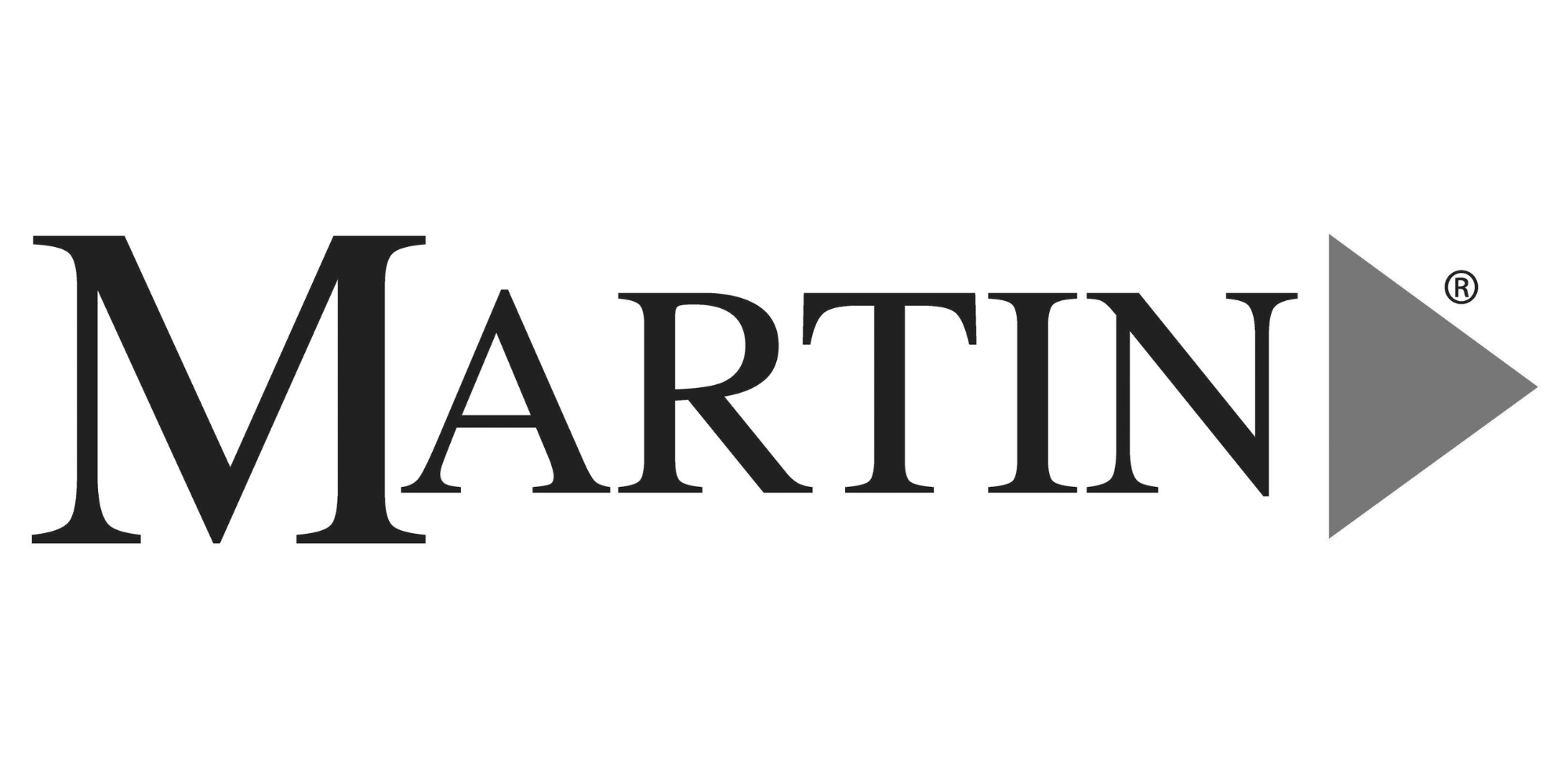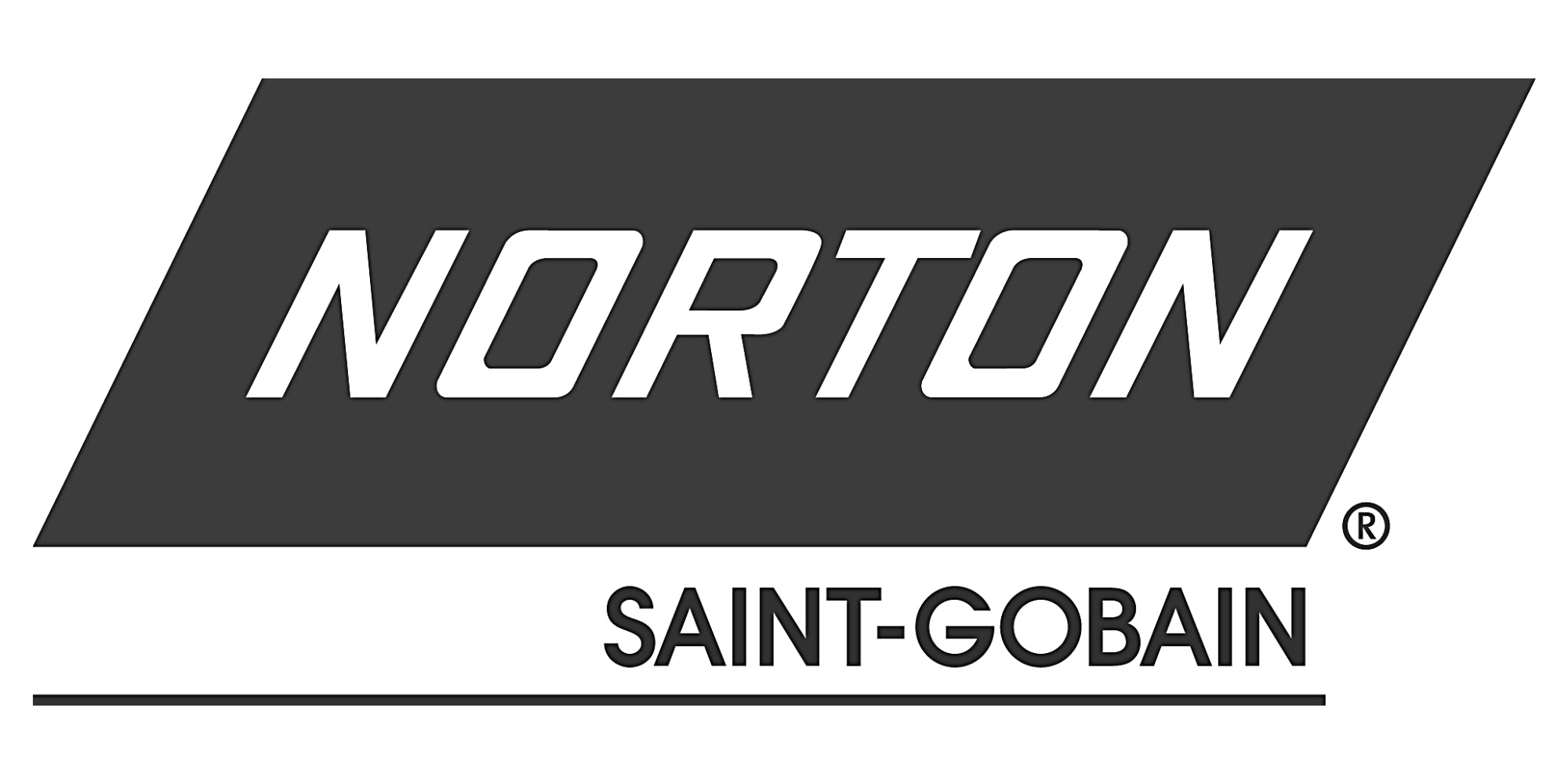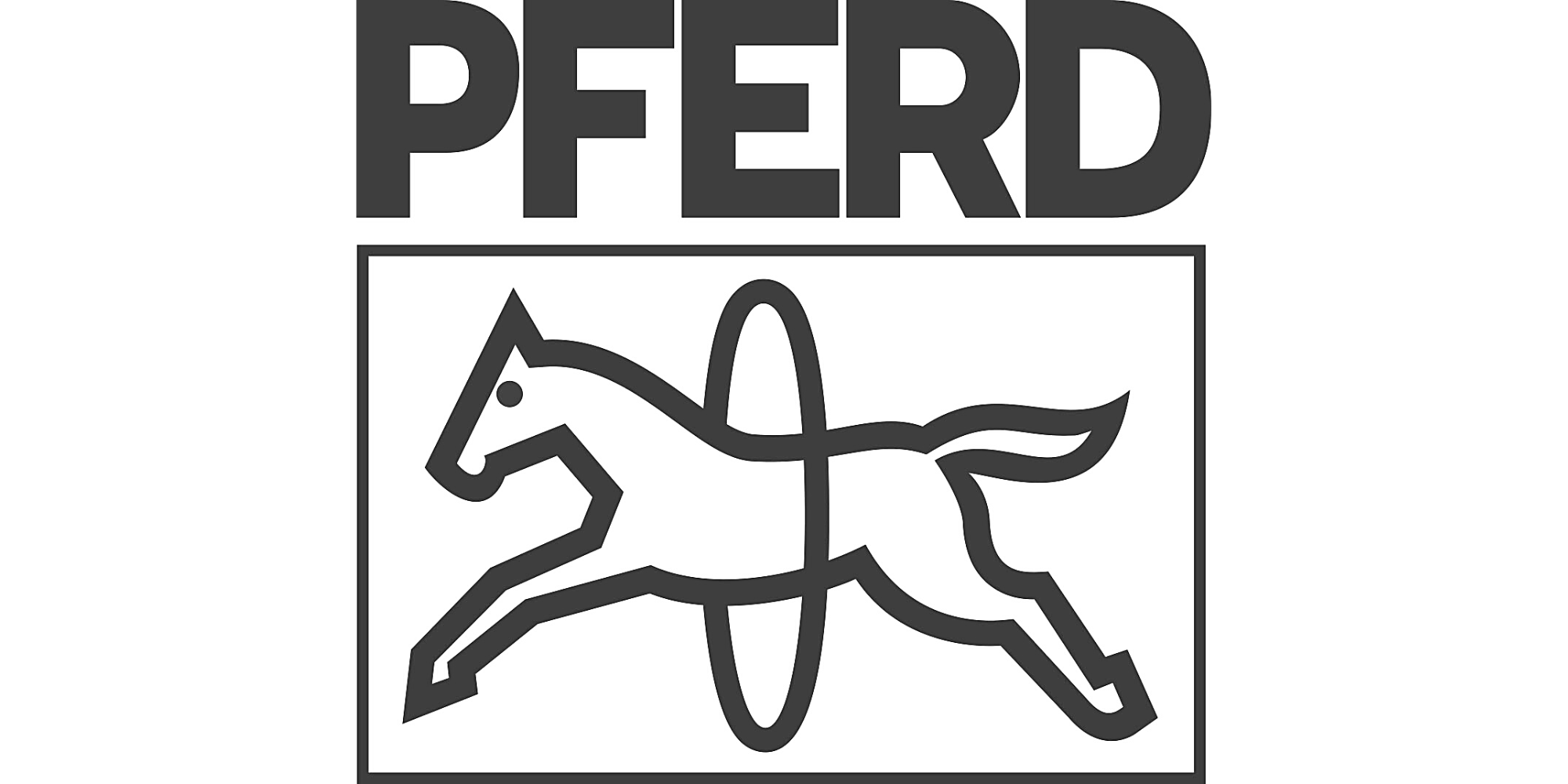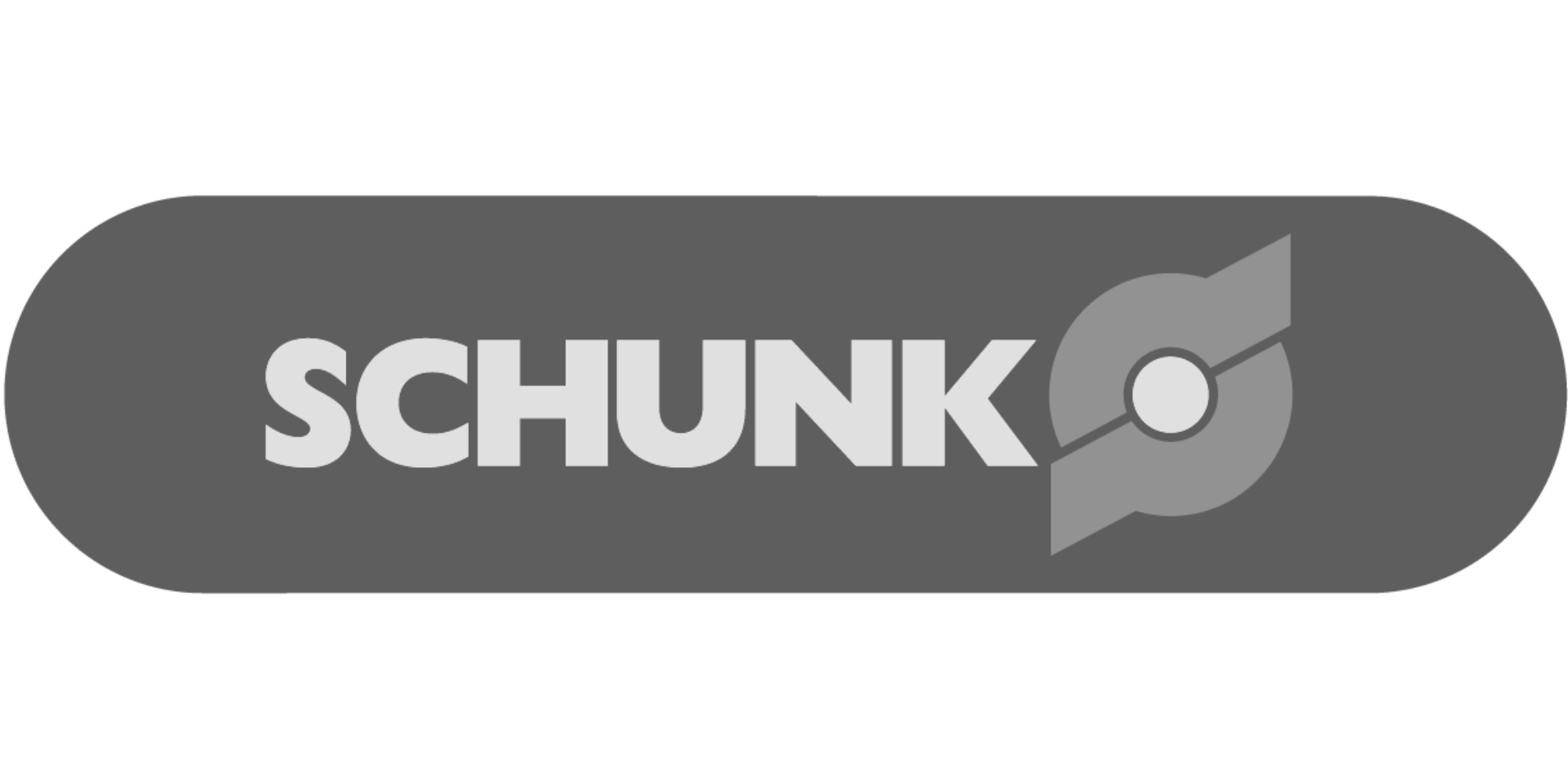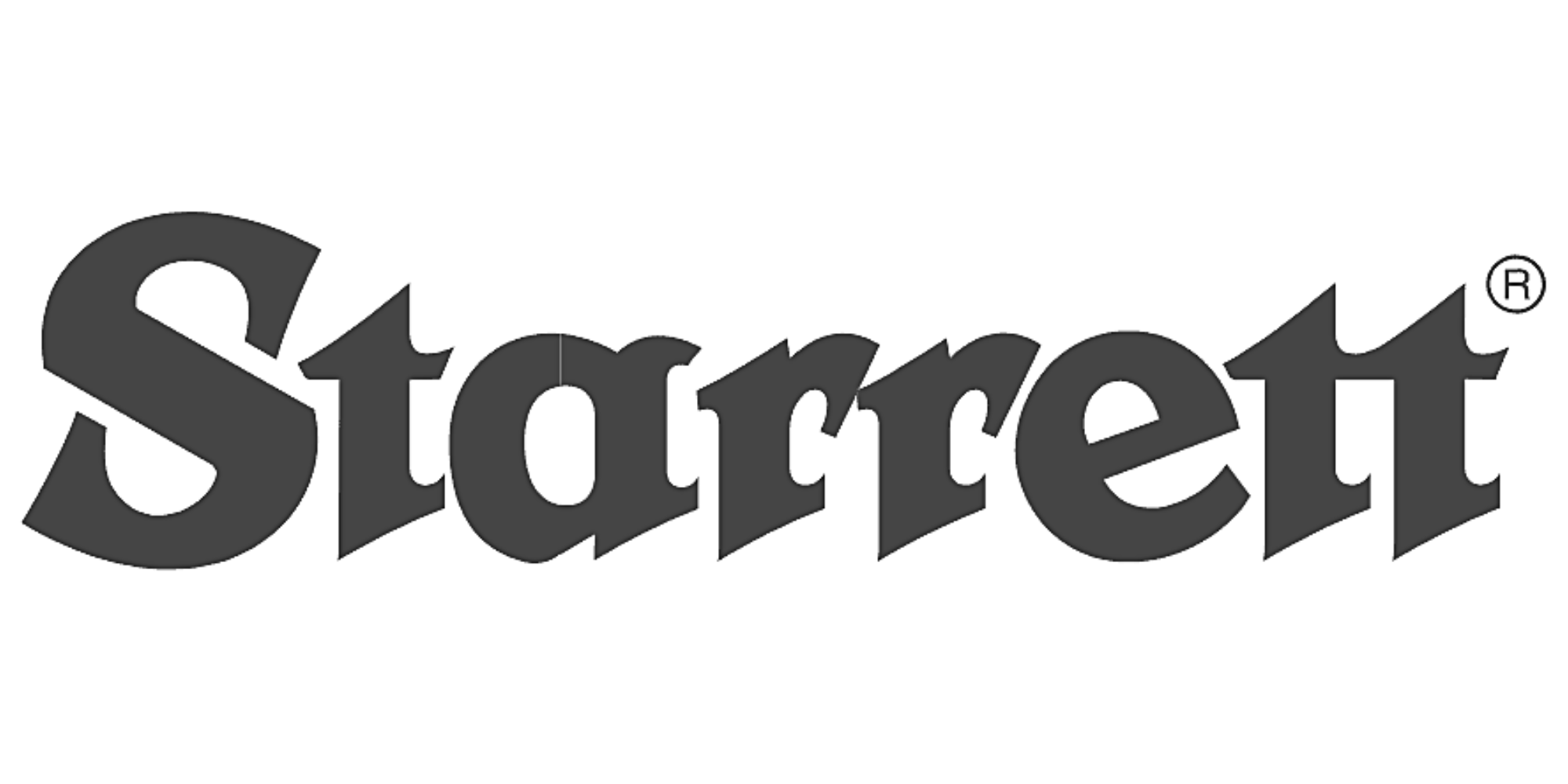 View More
See you in Orlando, FL
or Online Virtually!
Register