SPEAKERS
Check out this line-up of industry thought leaders and visionaries.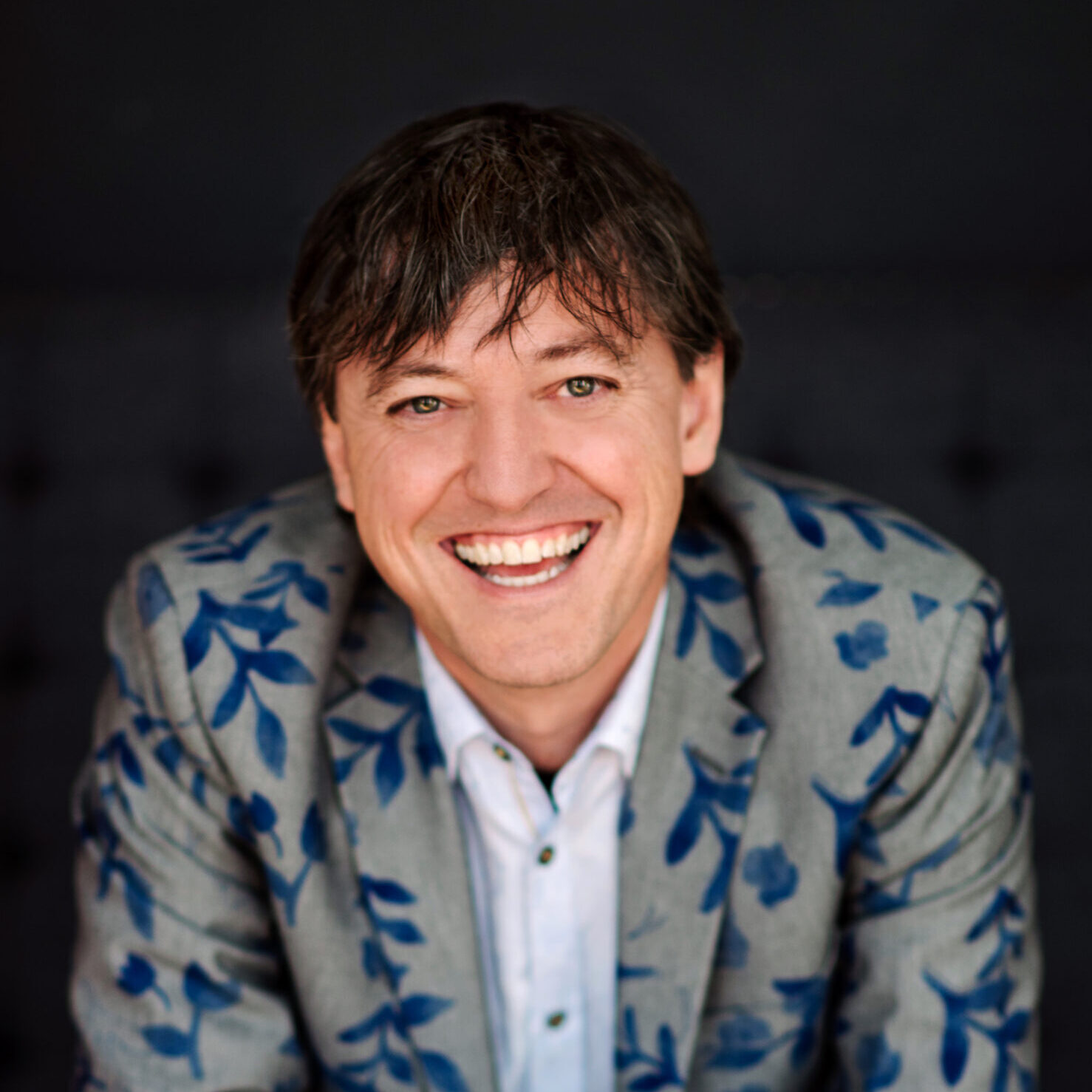 Keynote Speaker
Joey Coleman
Customer Experience Expert & Award-Winning Speaker
When organizations like Whirlpool, NASA, Volkswagen Australia, the World Bank, and Zappos need to boost their customers' experience, they call on Joey Coleman for assistance.
For nearly twenty years, Joey has helped organizations retain their best customers and turn them into raving fans via his entertaining and actionable keynotes, workshops, and consulting projects. His First 100 Days® methodology helps fuel the successful customer experiences his clients deliver around the world. In his Wall Street Journal #2 best-selling book, Never Lose a Customer Again, Joey shares strategies, and tactics for turning one-time purchasers into lifelong customers while dramatically increasing profits along the way.
As a recognized expert in customer experience design and an award-winning speaker at national and international conferences, Joey specializes in creating unique, attention-grabbing customer experiences. He works with companies ranging from small start-ups to large Fortune 500s, with hundreds of mid-size businesses in between.
Joey developed his narrative skills as a criminal defense trial attorney, advised and counseledFortune 500 companies as a business consultant, honed his communications and messaging skills at the White House, and did things for the U.S. Secret Service and the CIA that he can't talk about publicly! 🙂
His design and artwork have been displayed in museums, featured in juried shows, and graced publications in the U.S. and abroad. When not traveling the world (48 countries and counting) for keynote presentations, client workshops, and quality beach time, Joey enjoys spending time with his wife and two young sons.
See More
Women in Industry Speakers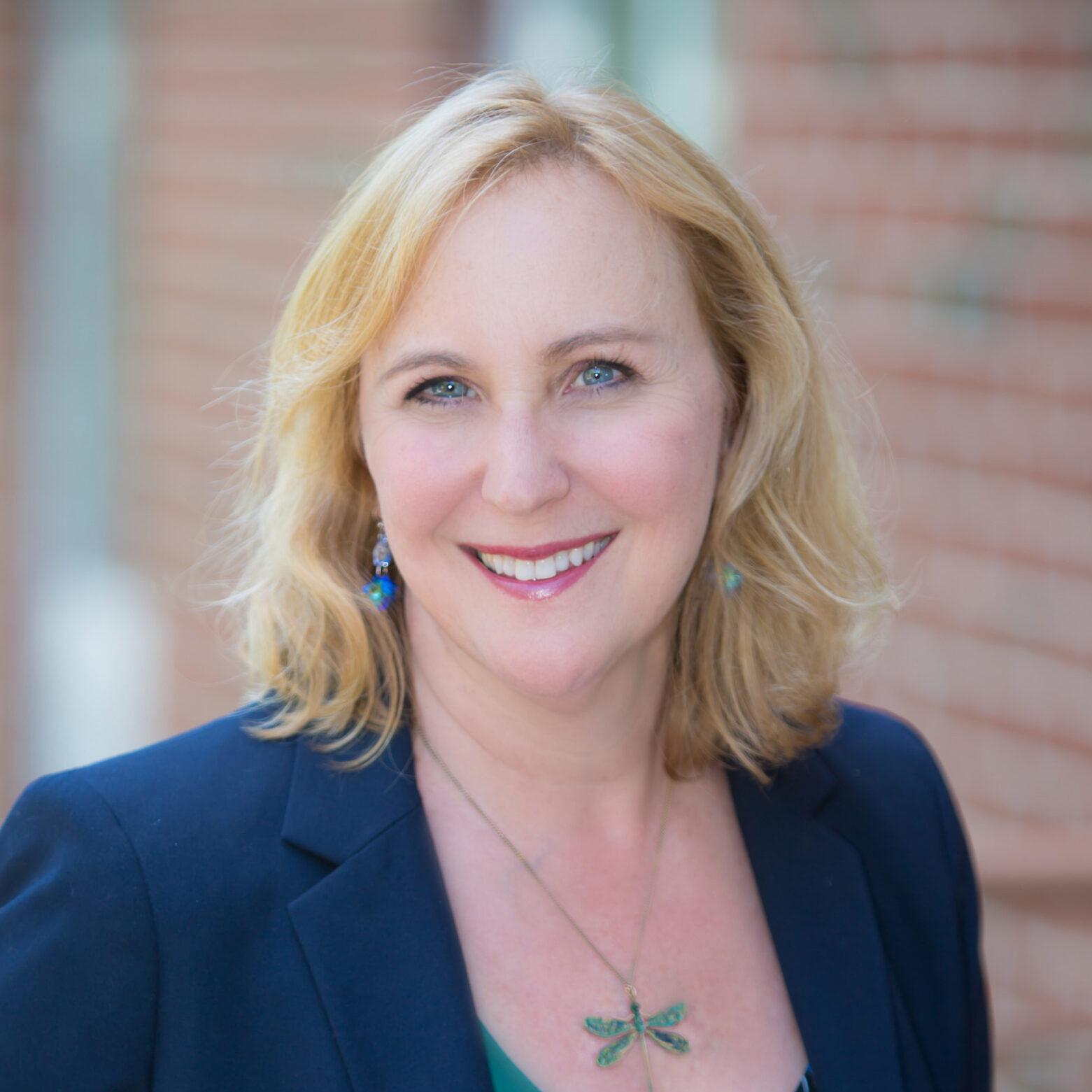 Ellen Feldman Ornato
Founding Partner/CMO, Bolder Company Inc.
See More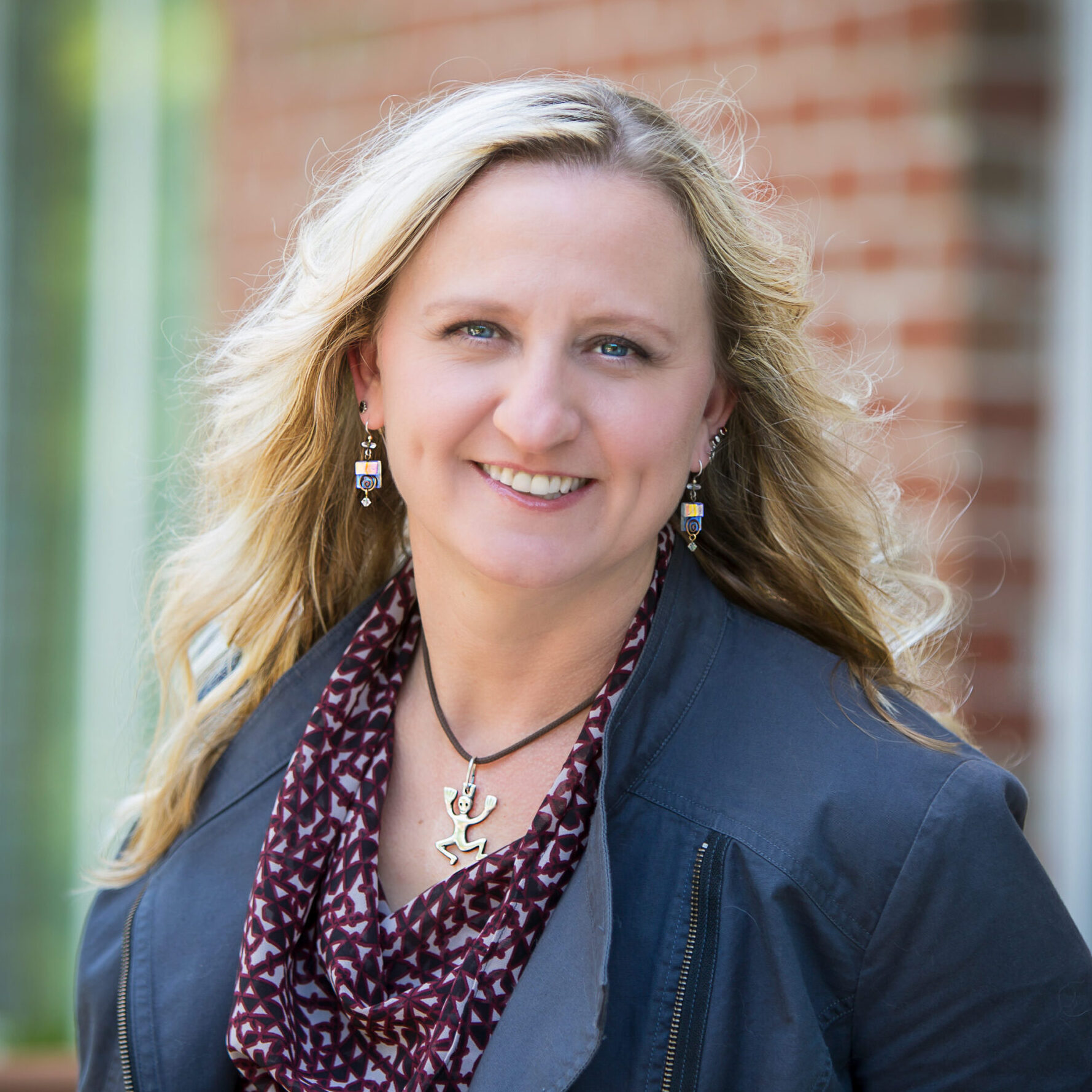 Jenny Drescher
Founding Partner/CFO, Bolder Company Inc.
See More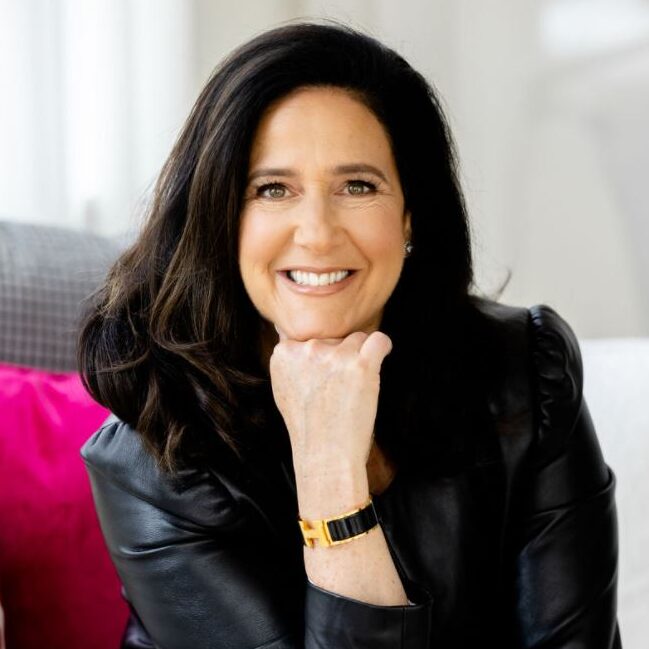 Nancy Medoff
Best-Selling Author, Executive Coach, Global Speaker
See More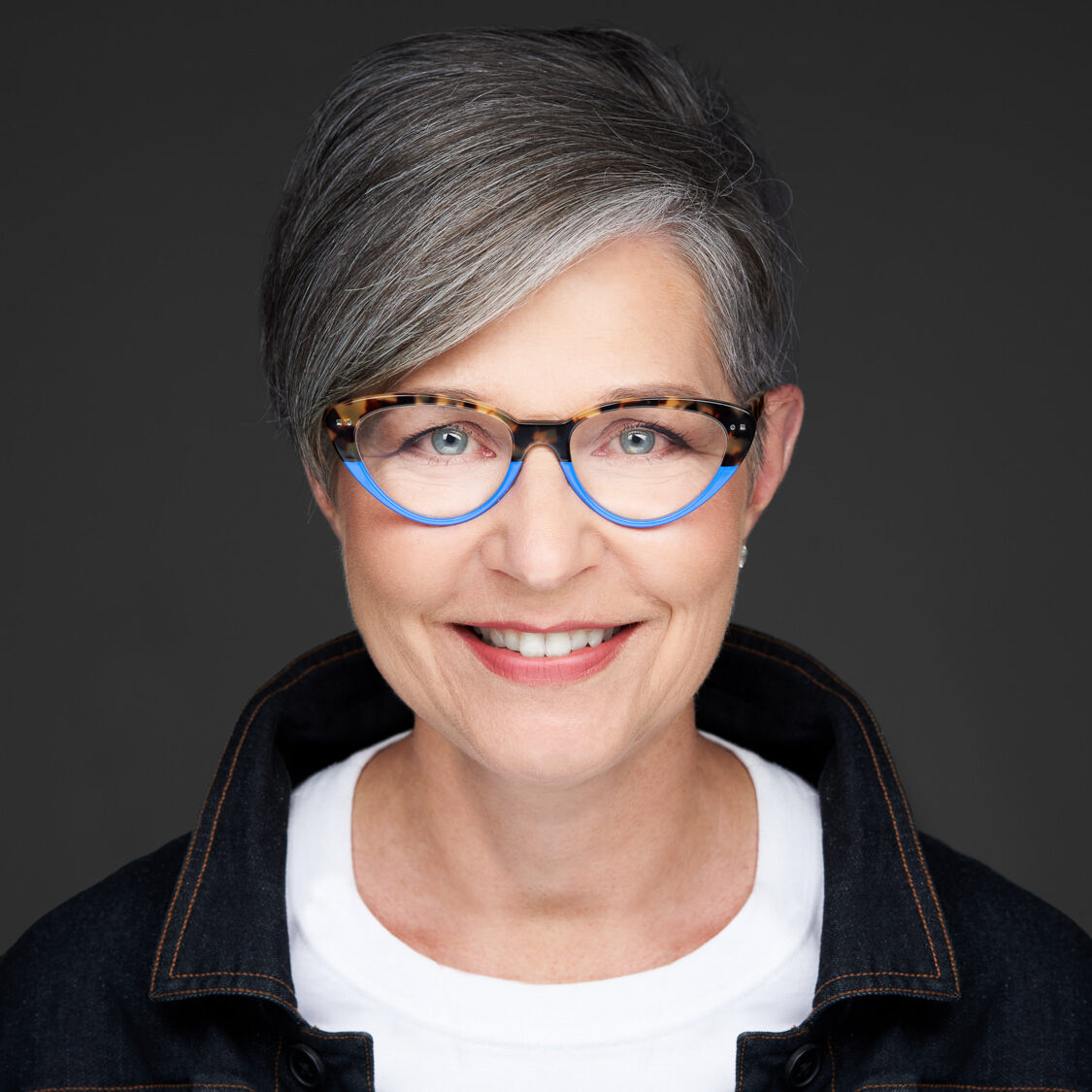 Gina Schaefer
Founder/CEO, Ace Hardware stores in the Mid-Atlantic Region
See More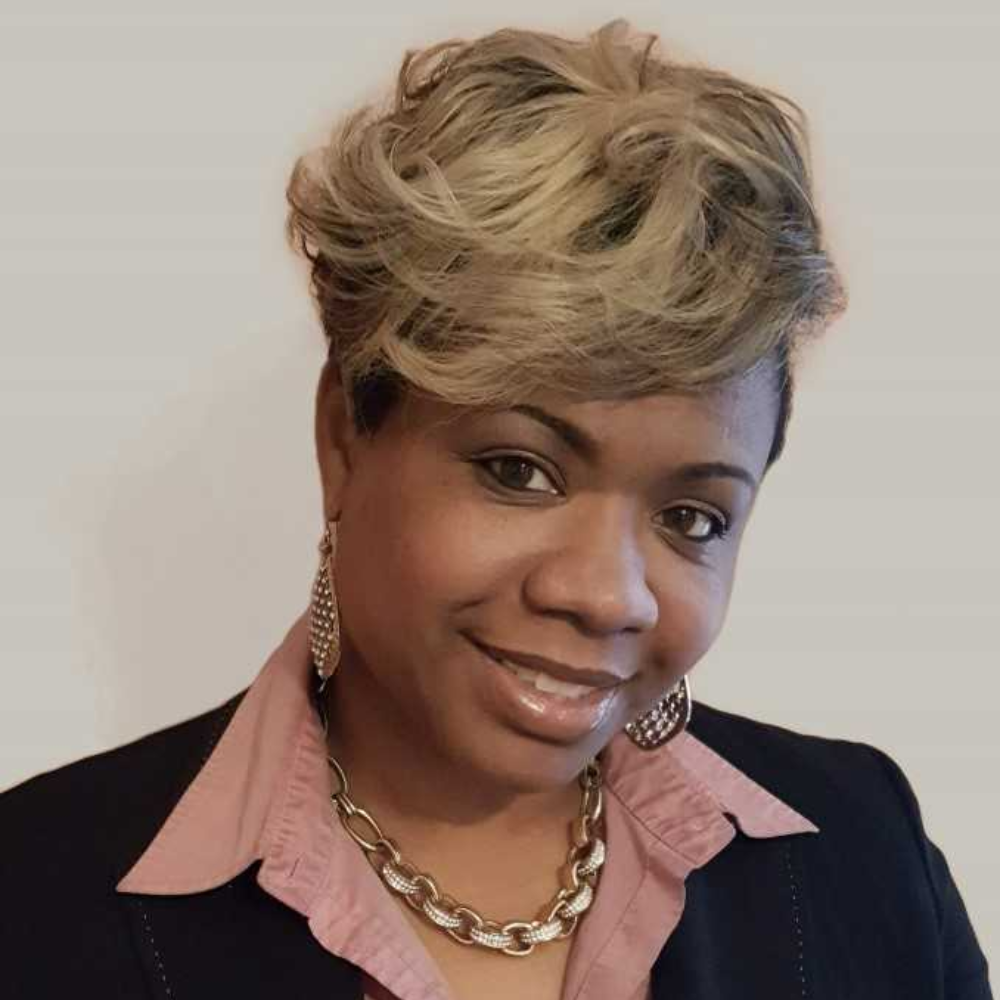 Sonia Timmons
Vice President of Finance, Vallen
See More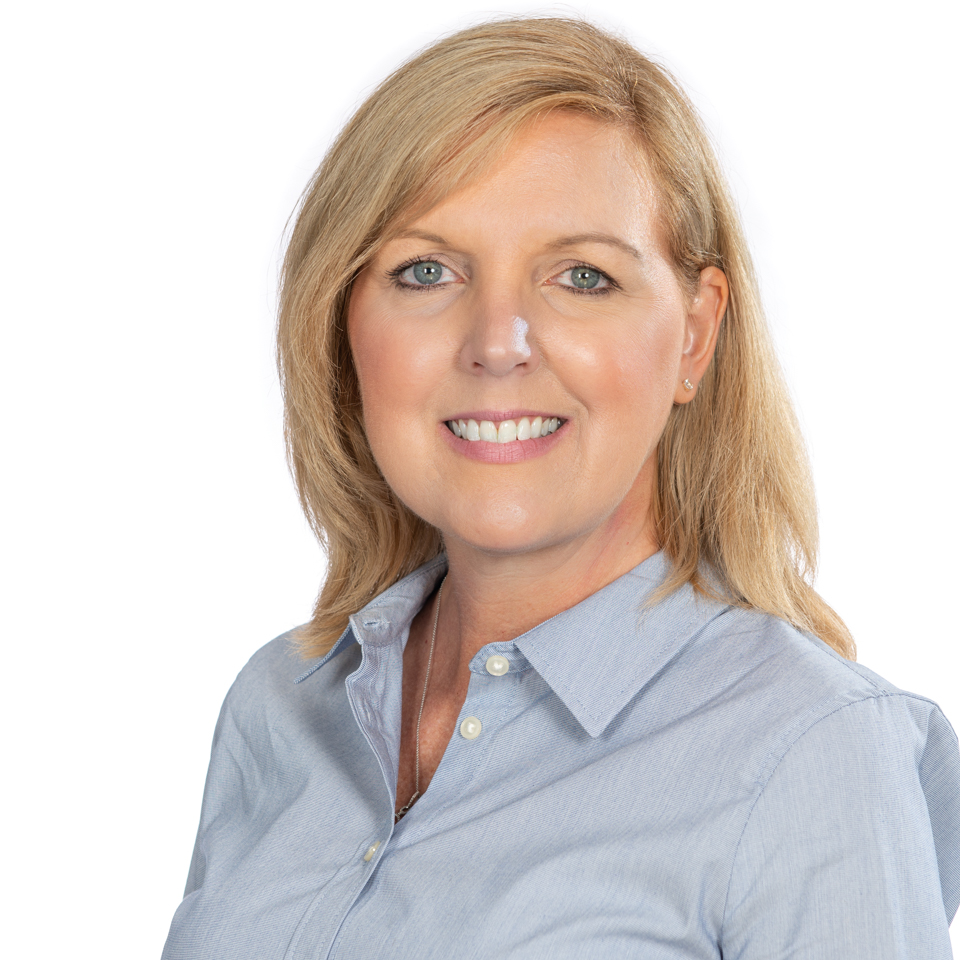 Tracy Moyse
Strategic Account Manager, LineDrive
See More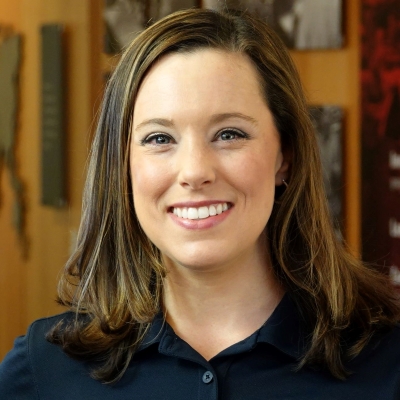 Jennifer Hawkins
Director of Sales - West Region, Weiler Abrasives Group
See More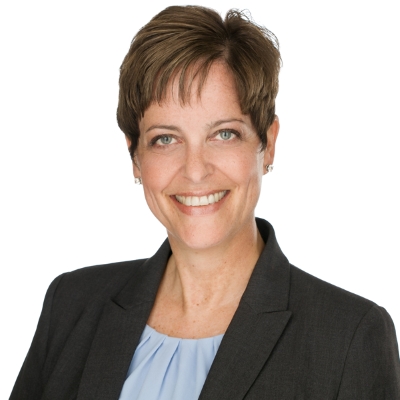 Kristin Kraai-Keely
VP Portfolio Management, LineDrive
See More
Emerging Leaders Speakers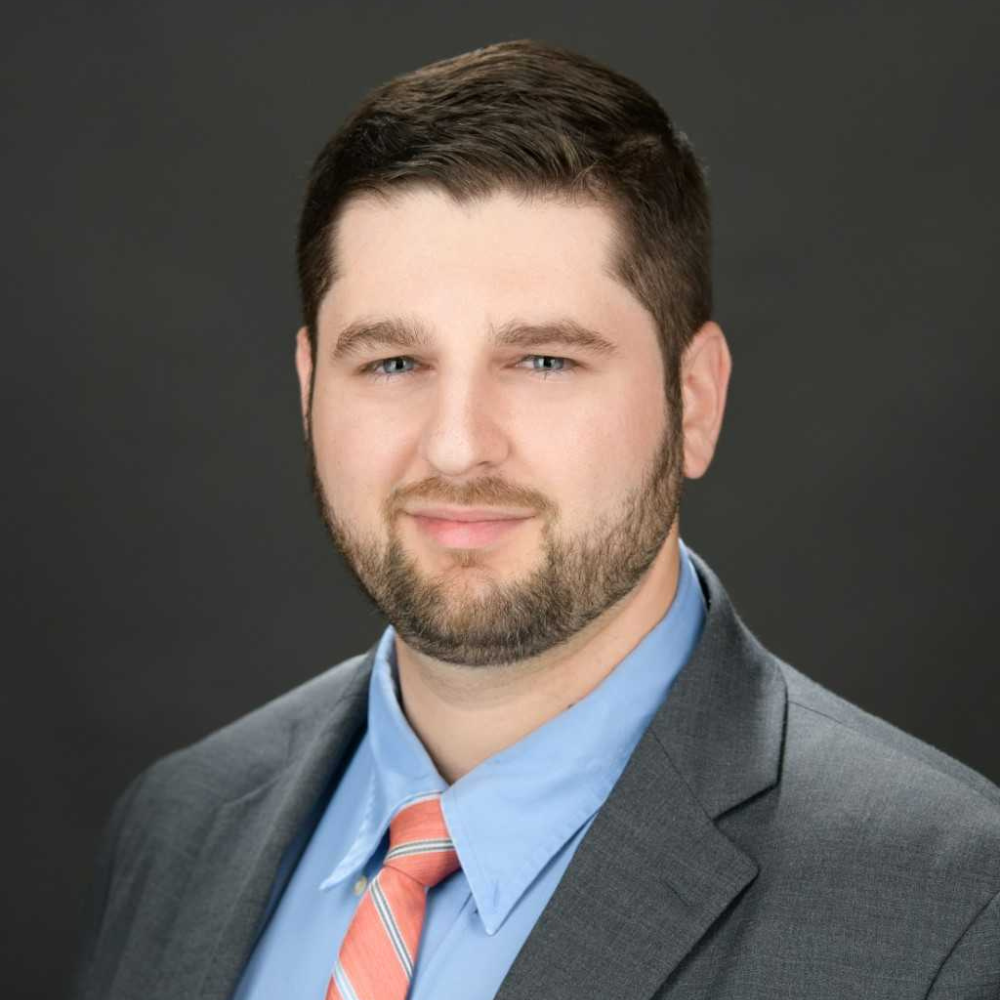 Patrick Luce
Economist, ITR Economics
See More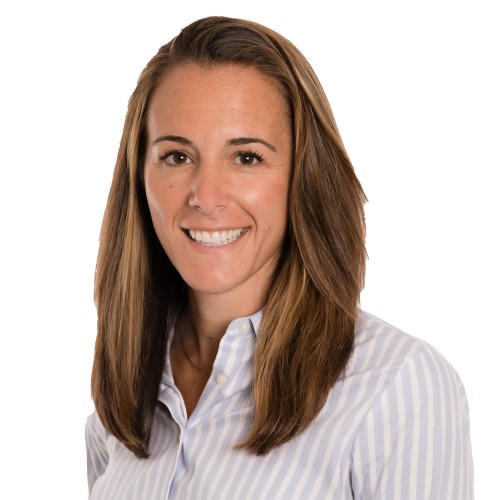 Maria Ford
President of Commercial Sales & Marketing, Stanley Black & Decker
See More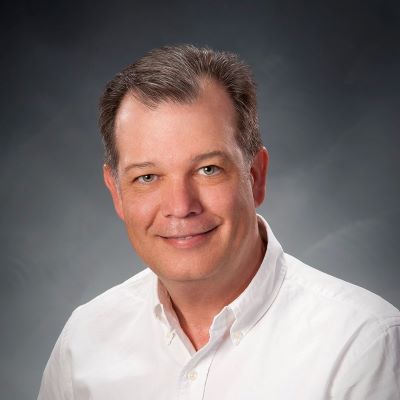 Lee Richards
Group Vice President of Sales, The Brooks Group
See More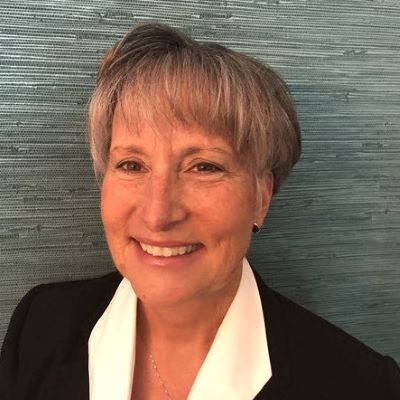 Denise LaStoria
Founder/Managing Partner, Training Advantages, LLC
See More
Meet Our Sponsors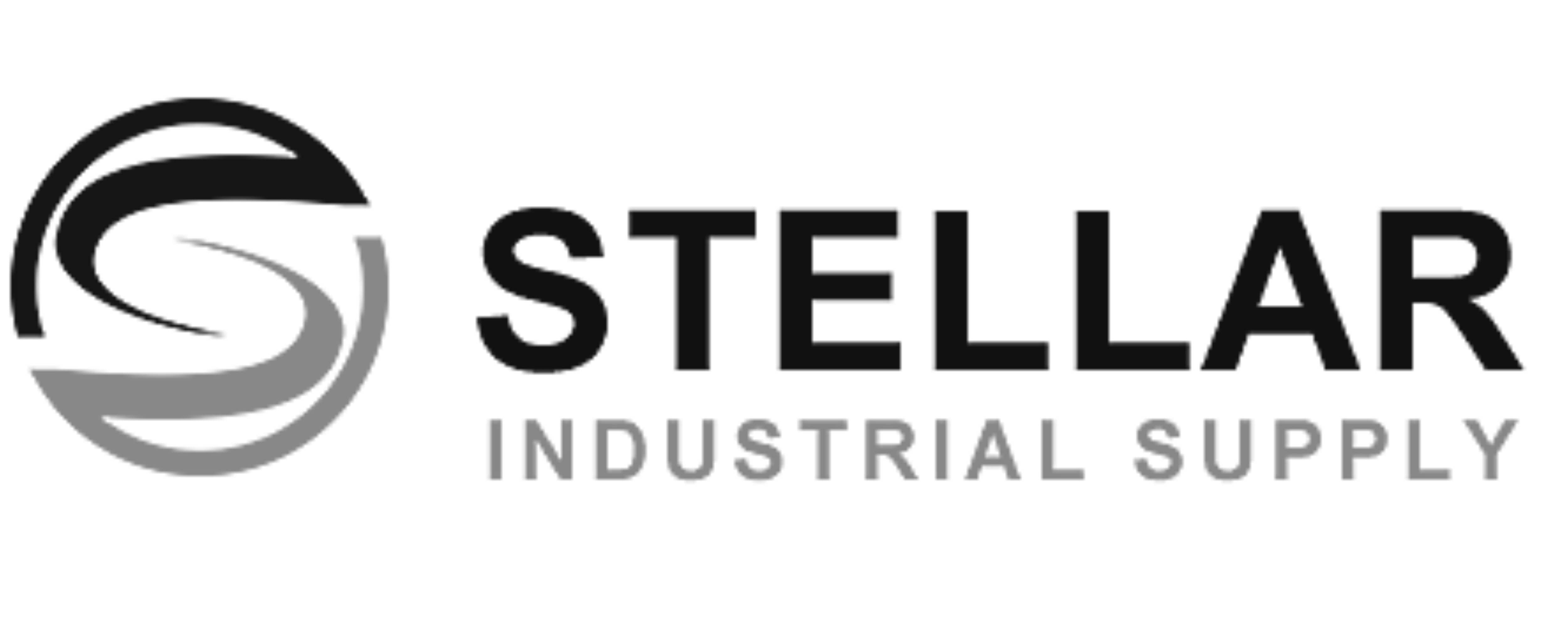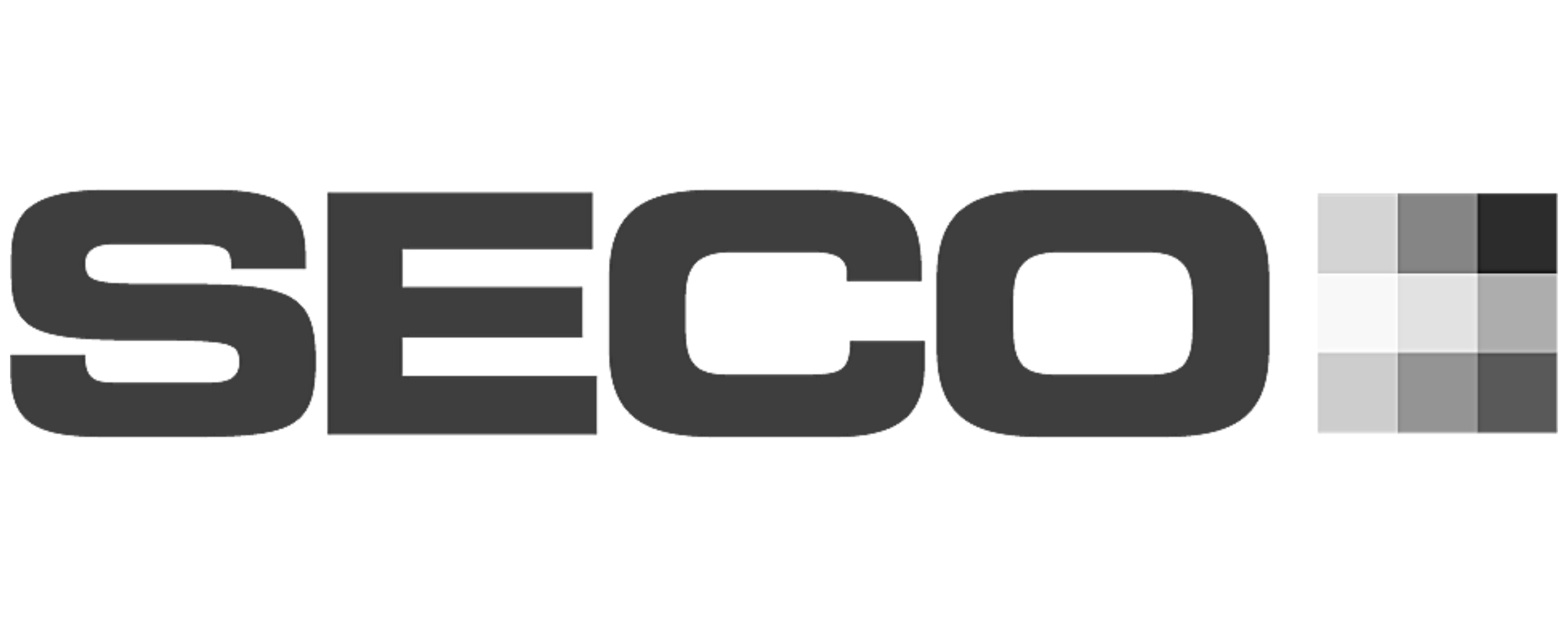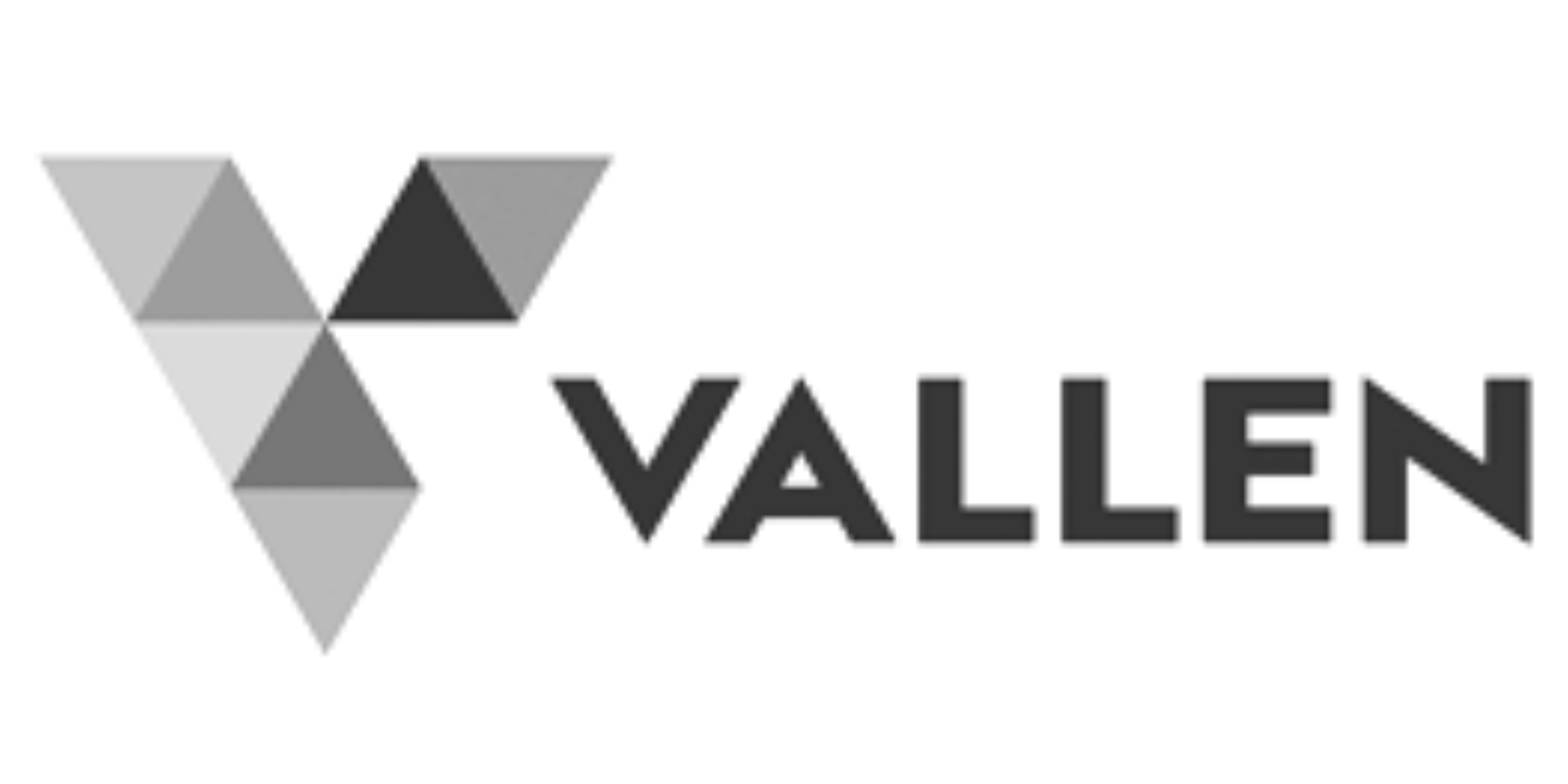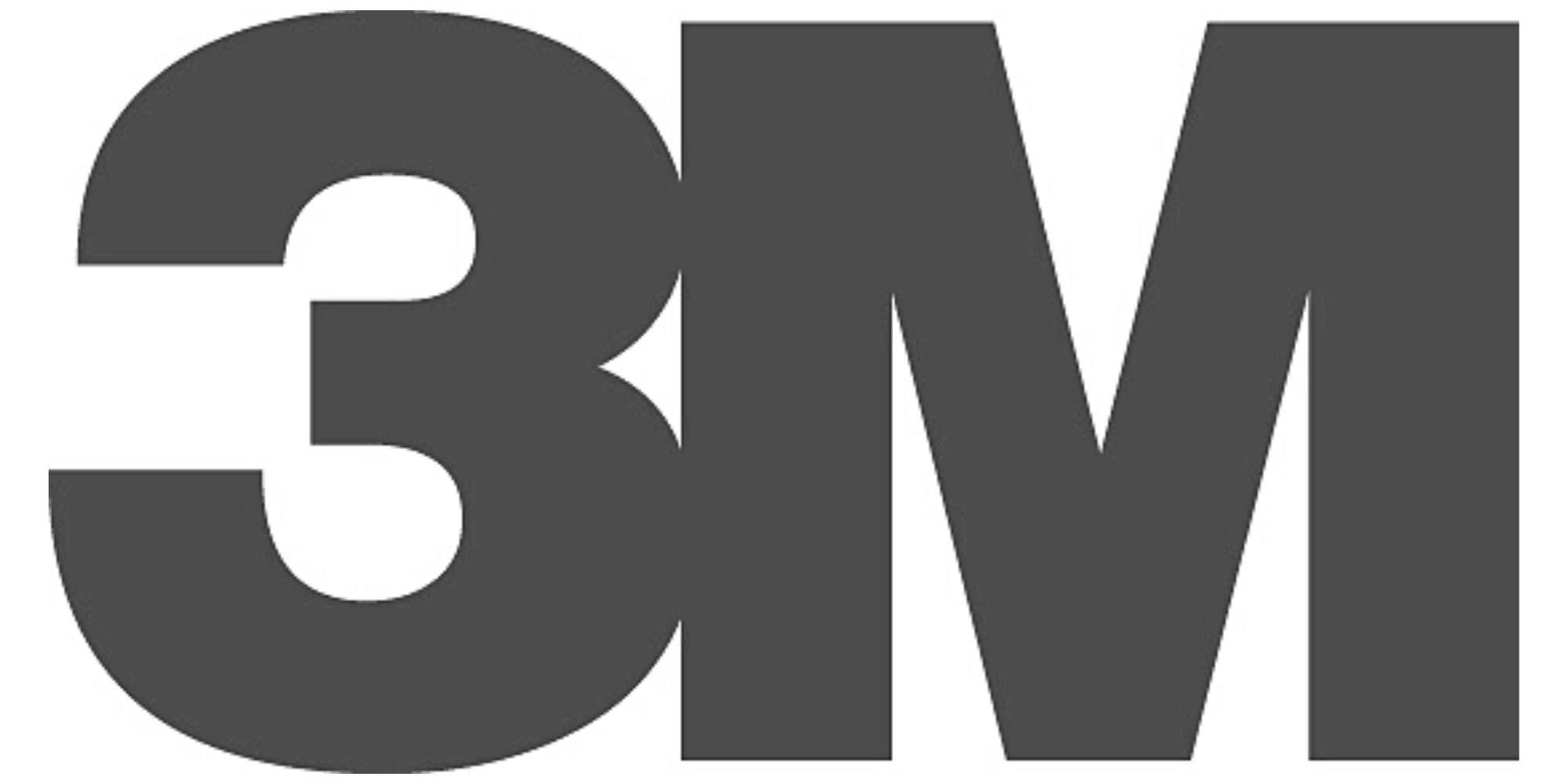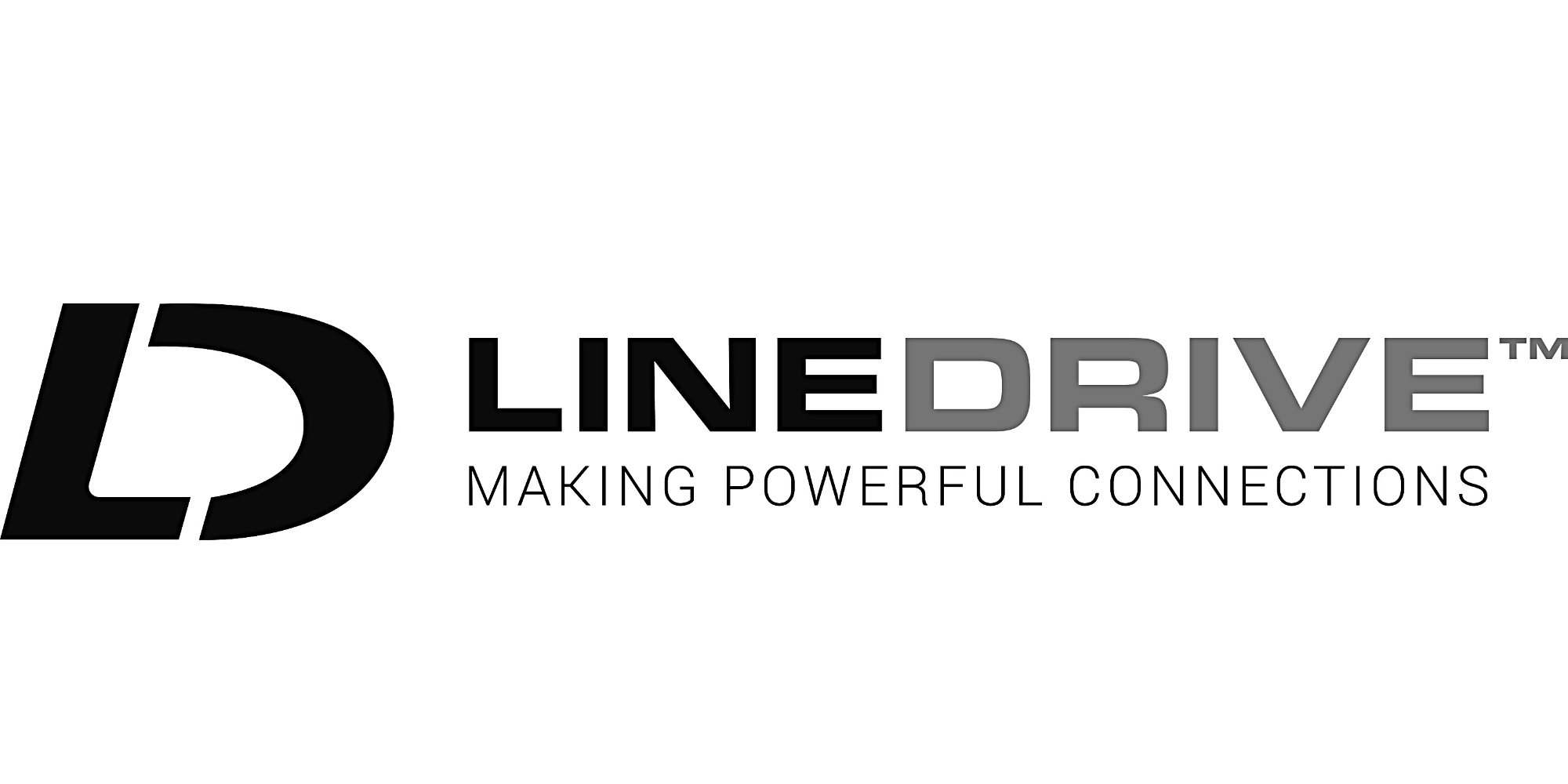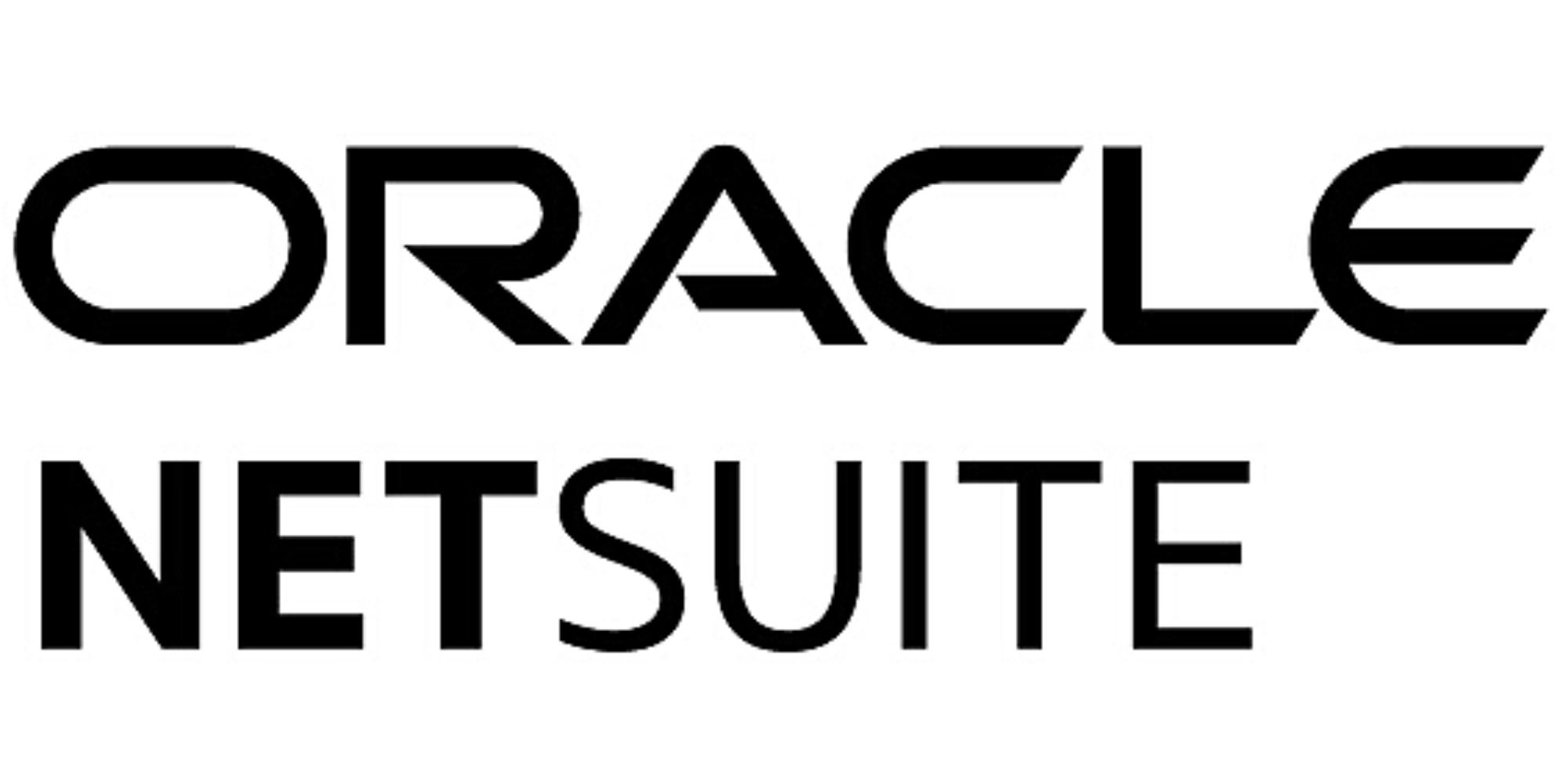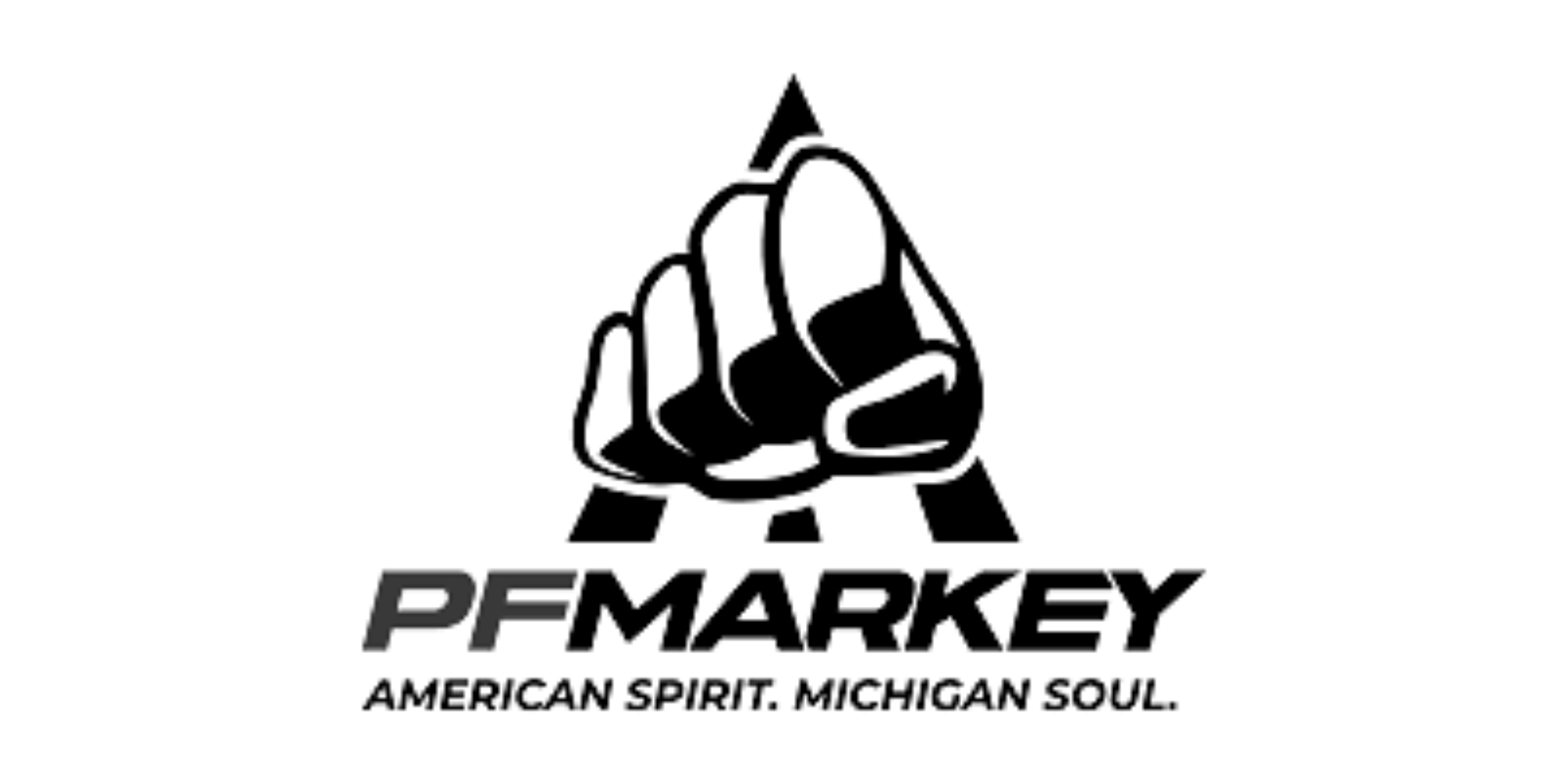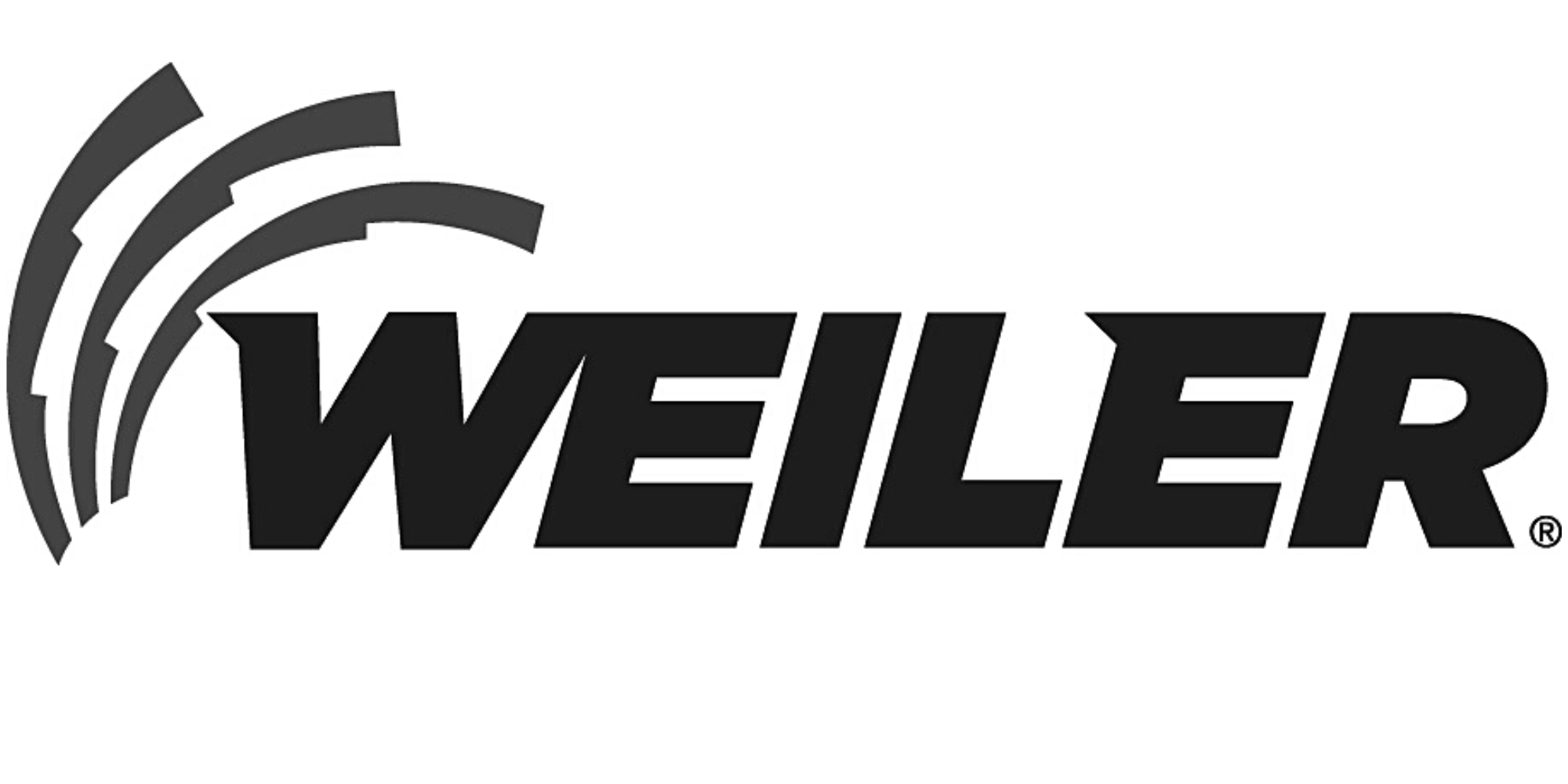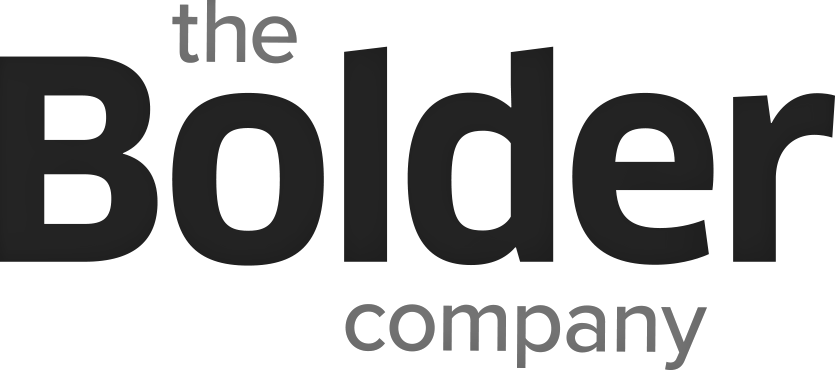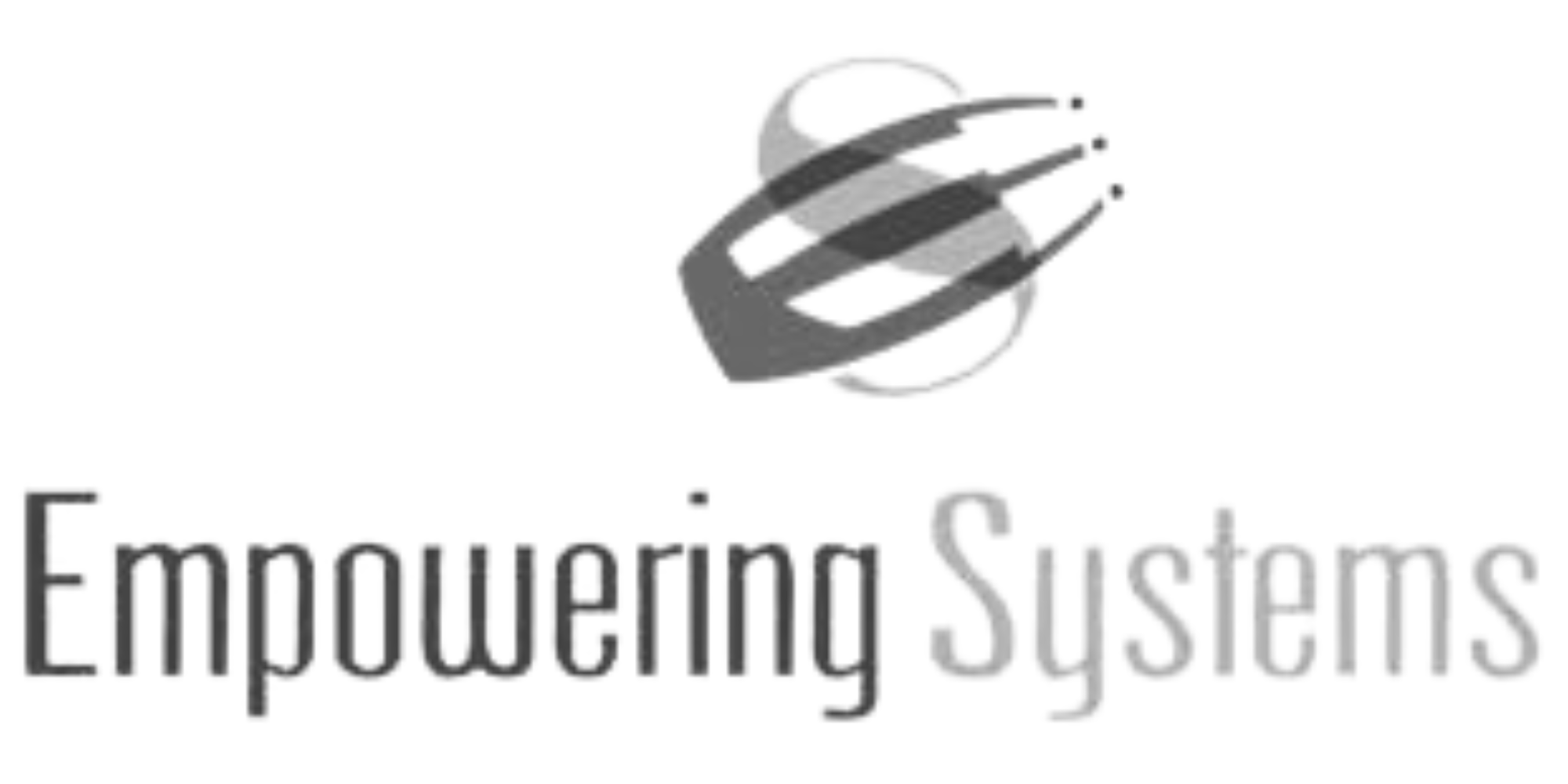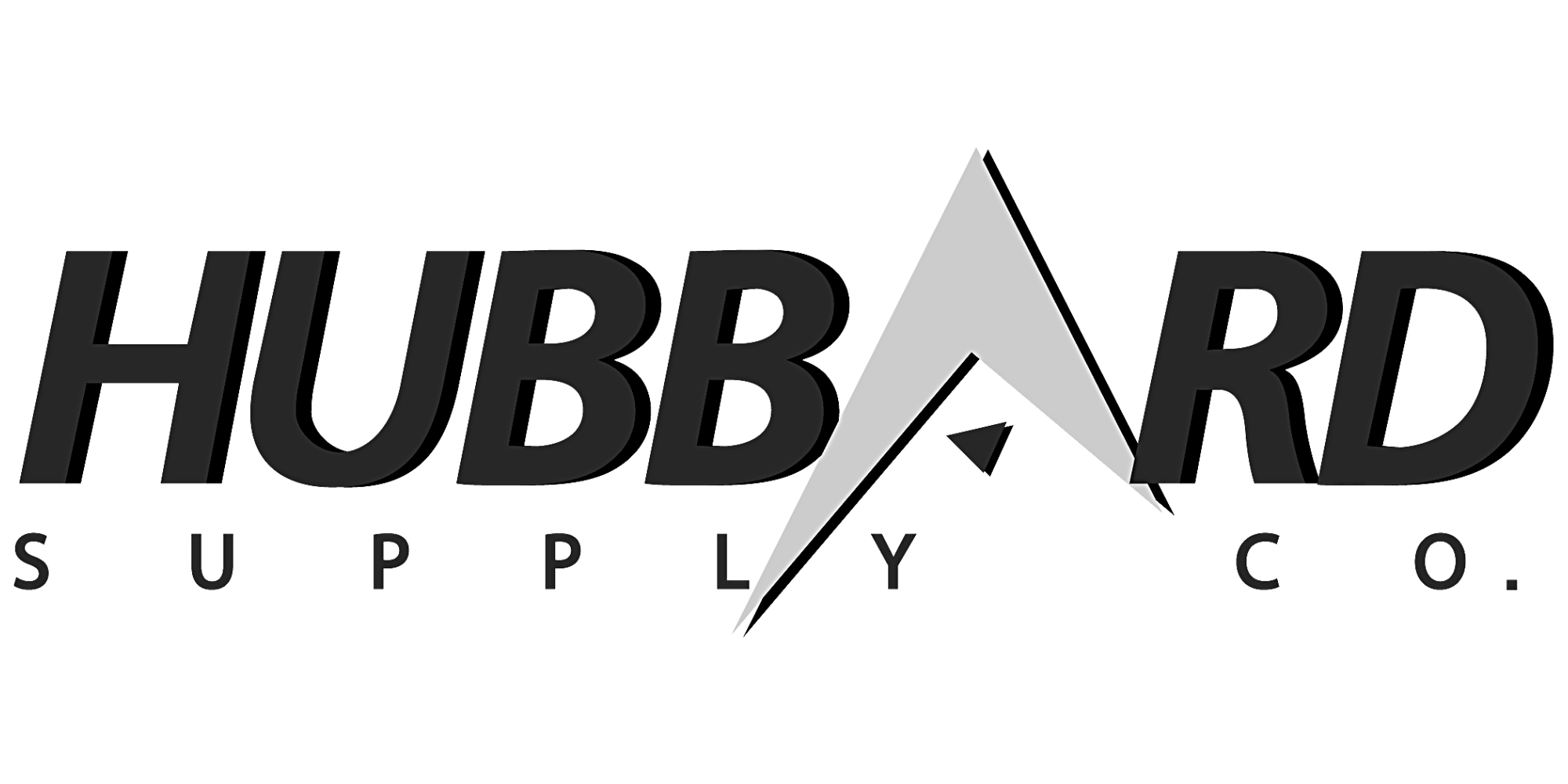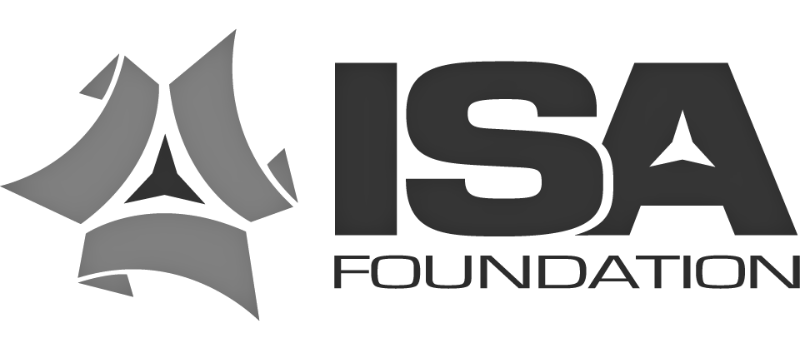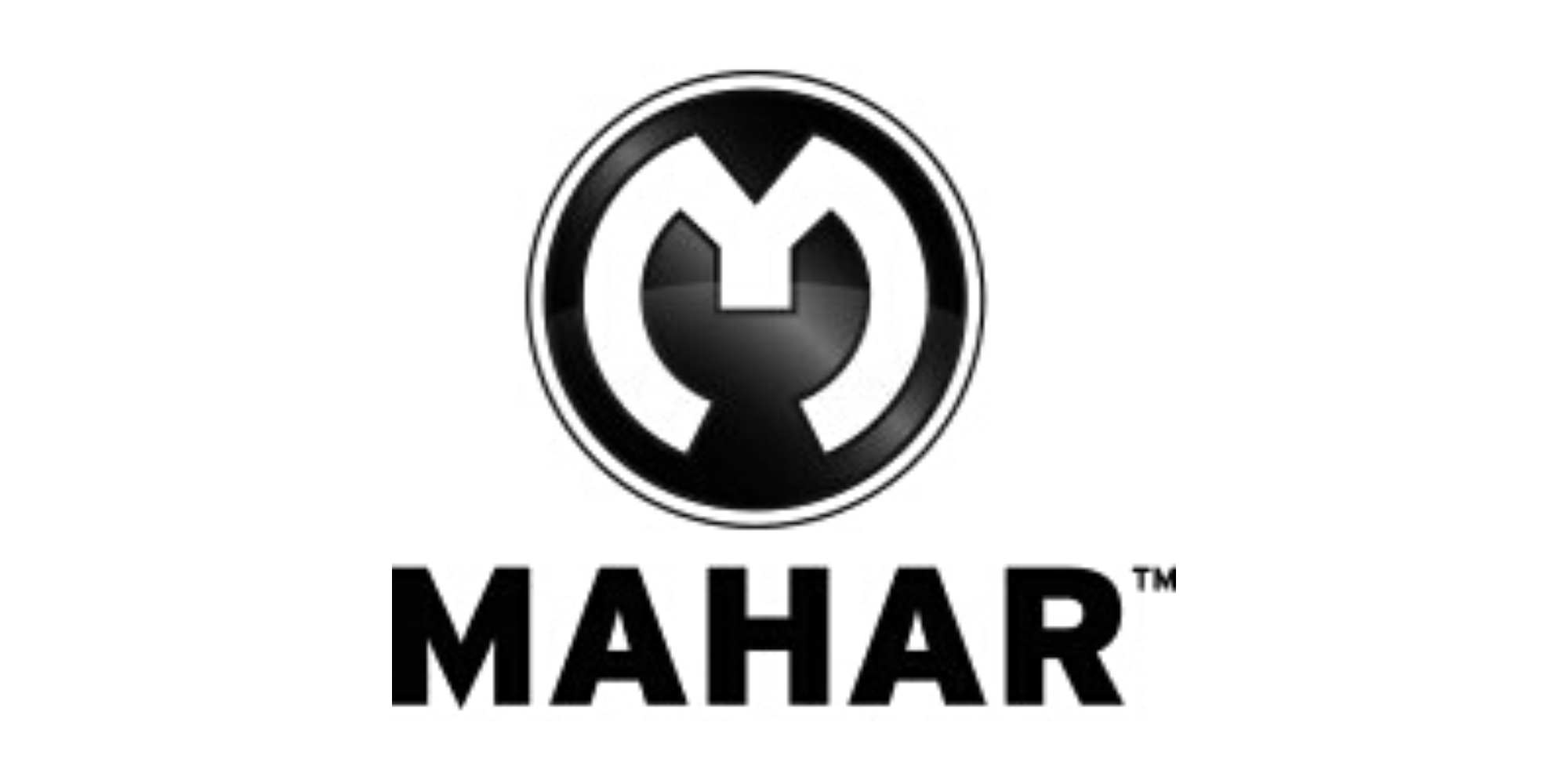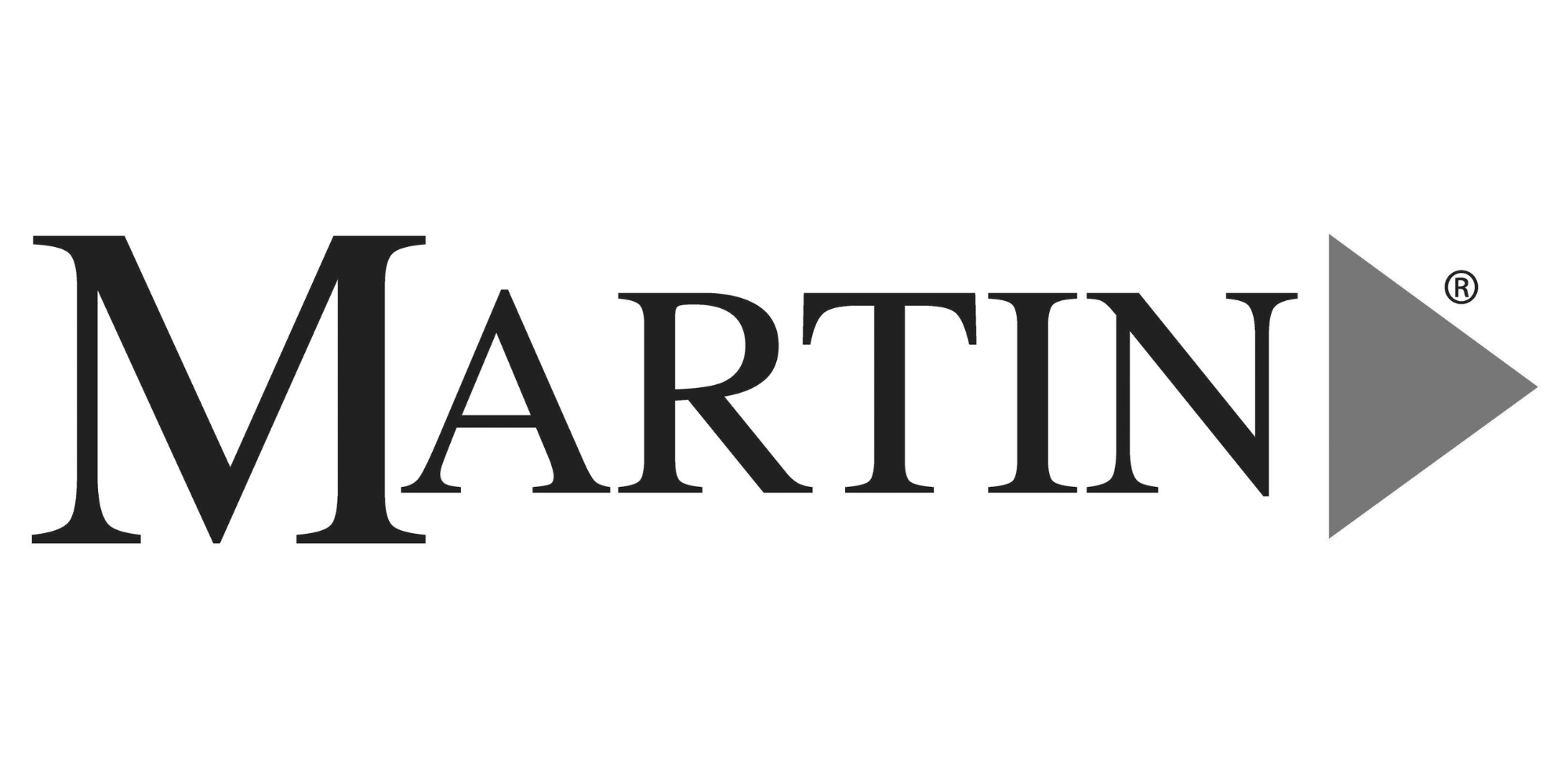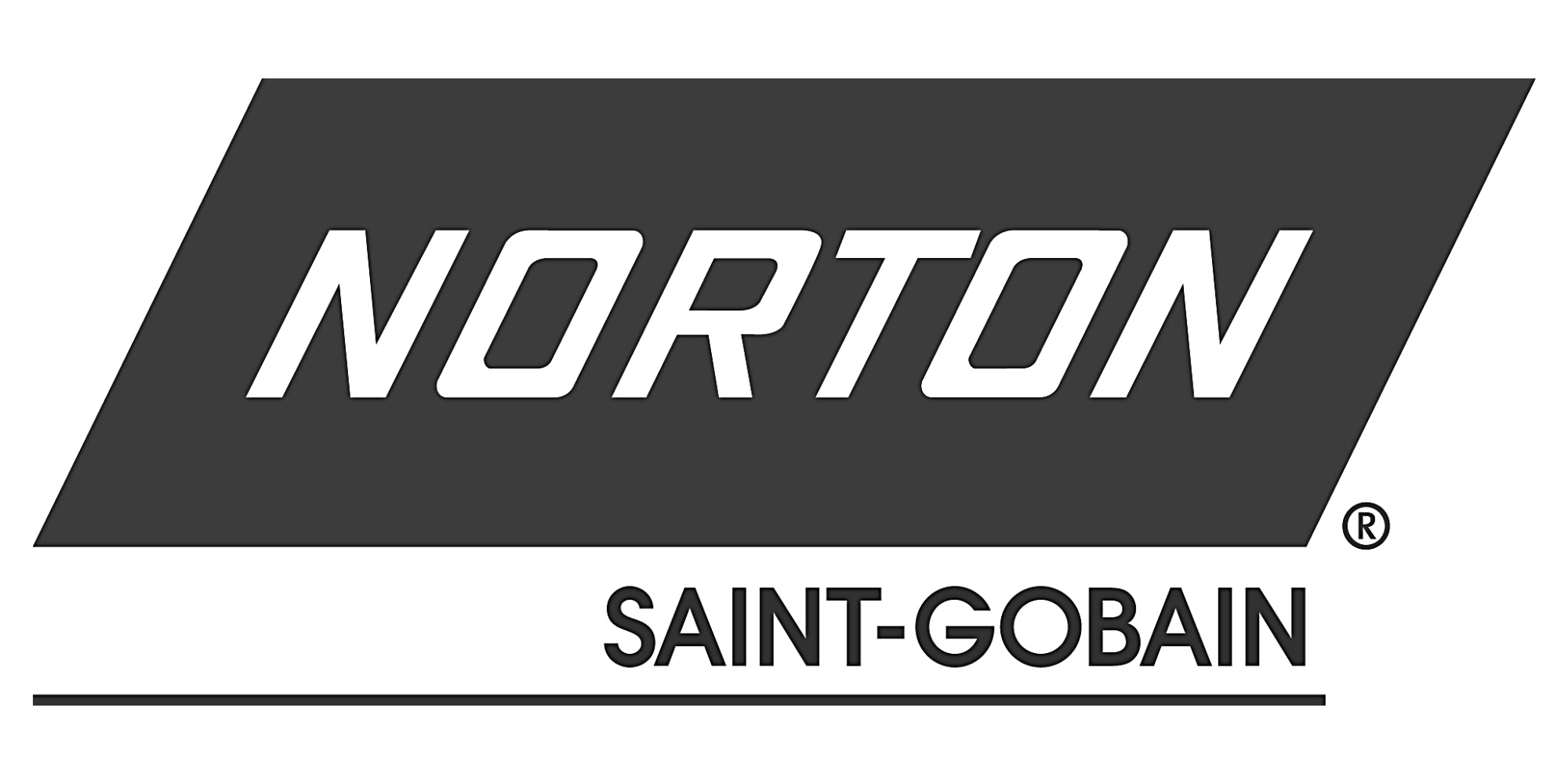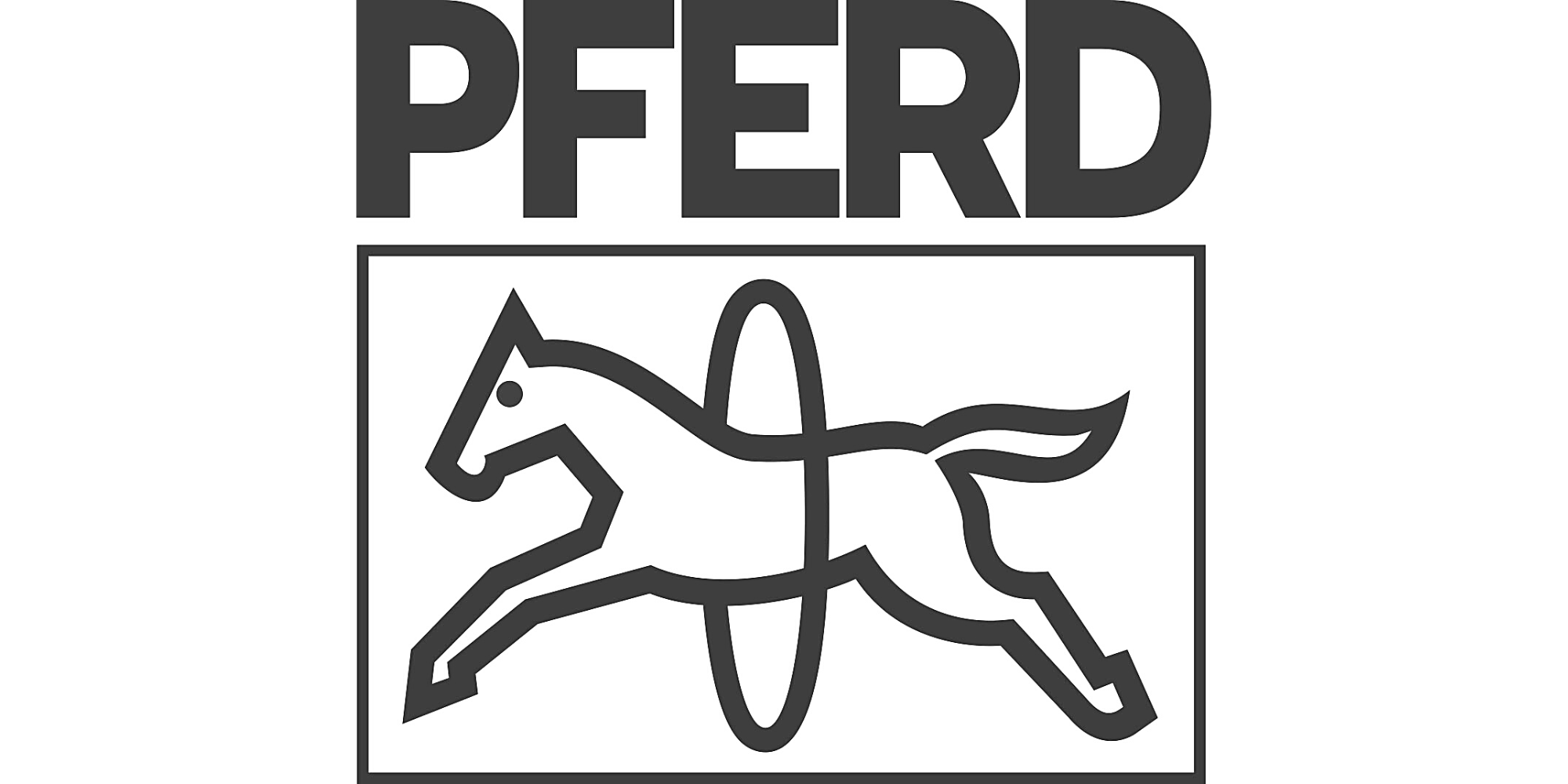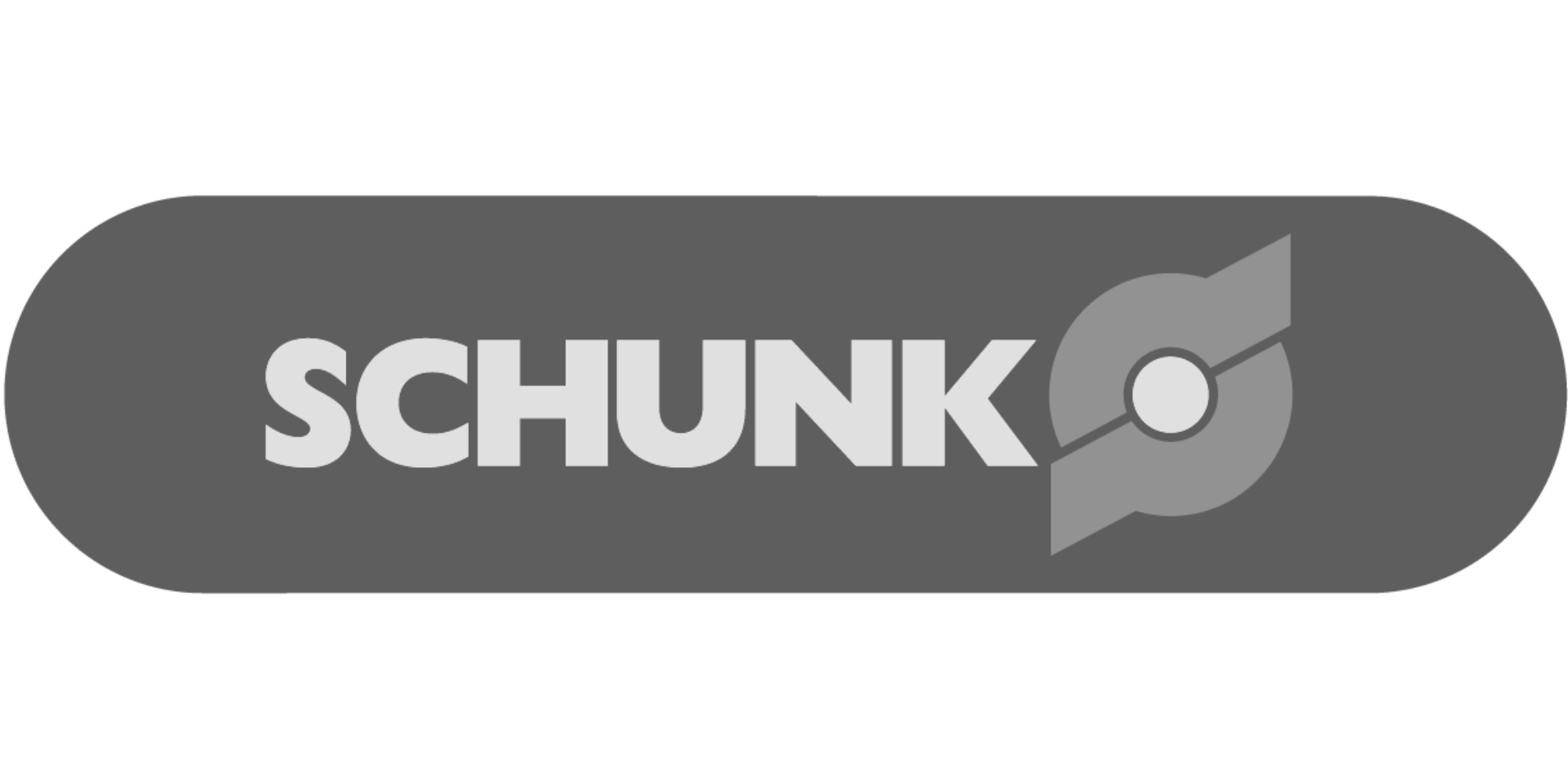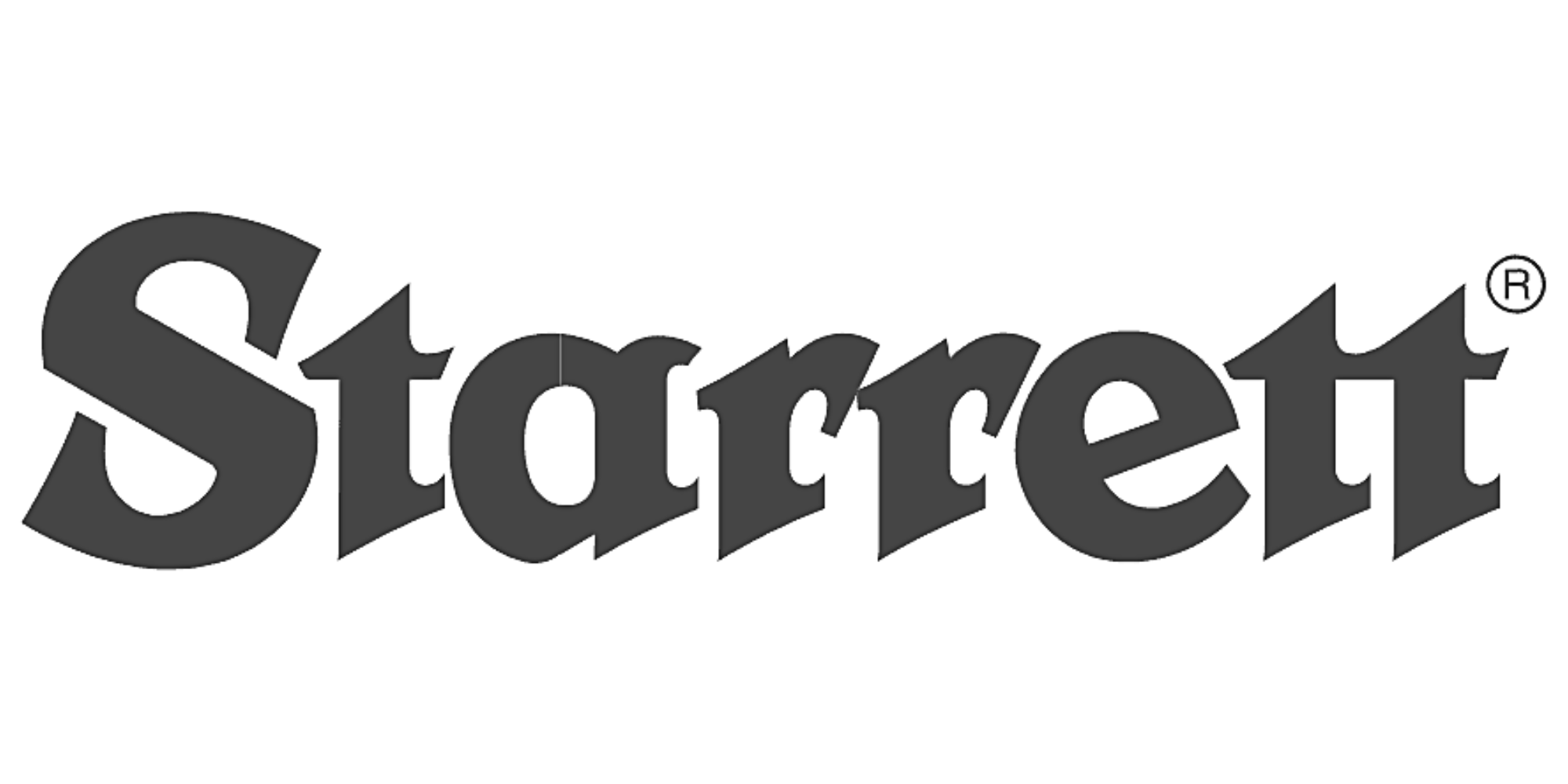 View More
See you in Orlando, FL or Online Virtually!
Register