Get Your Brand in Front of a Targeted Audience of Industrial Supply Channel Professionals.
Fall Summit attracts a wide range of attendees from C-Suite, E-Suite, and leadership executives to director and management level professionals. These groups come together to learn and connect with their Networks (Women in Industry, Emerging Leaders, and SalesWerks) and from each other during the 3-day summit.
What Is Fall Summit?
As the "hub" for all three ISA network events, Fall Summit is where Women in Industry, SalesWerks, and Emerging Leaders come together to connect, learn, and collaborate as individual networks… and as a collective. It's a space for authentic networking, professional growth, and building relationships with channel peers. The education sessions will be motivating. The networking will be energizing. And attendees will leave with actionable take-aways geared toward growth and productivity that will make a difference in your company.
Meet Our Sponsors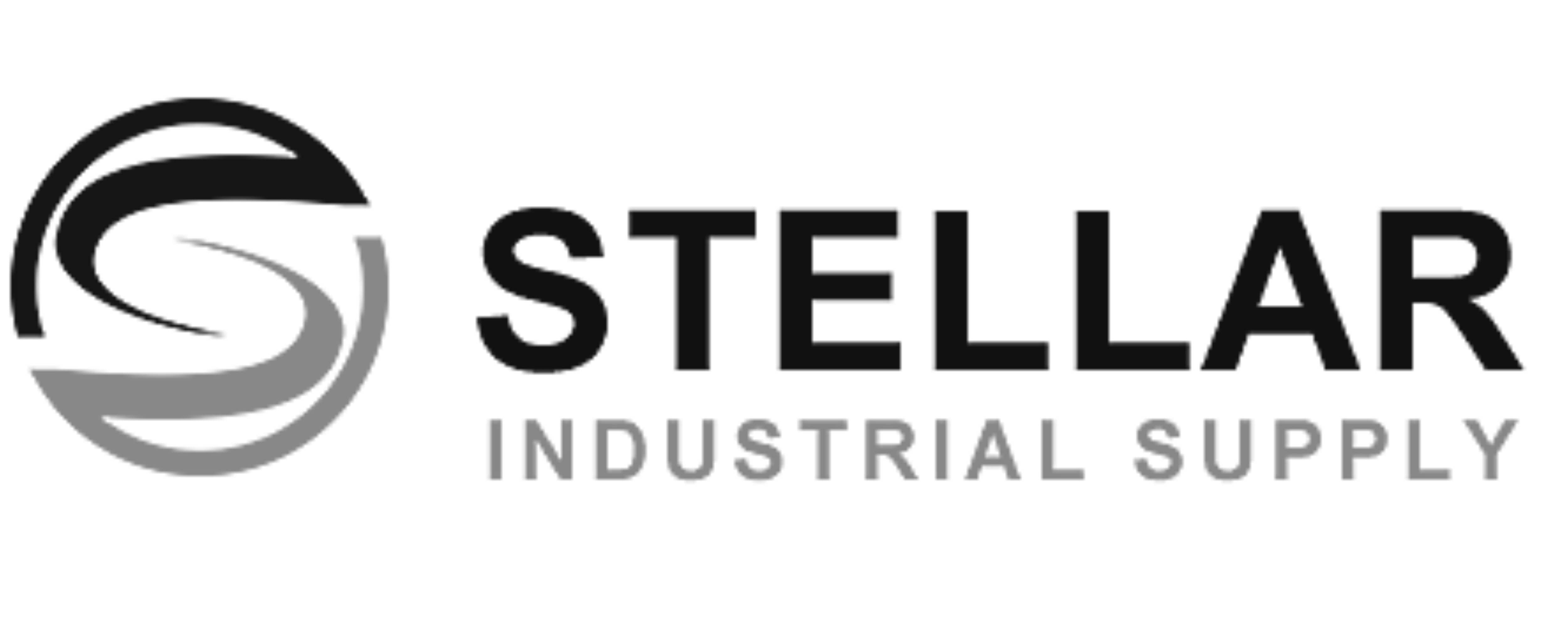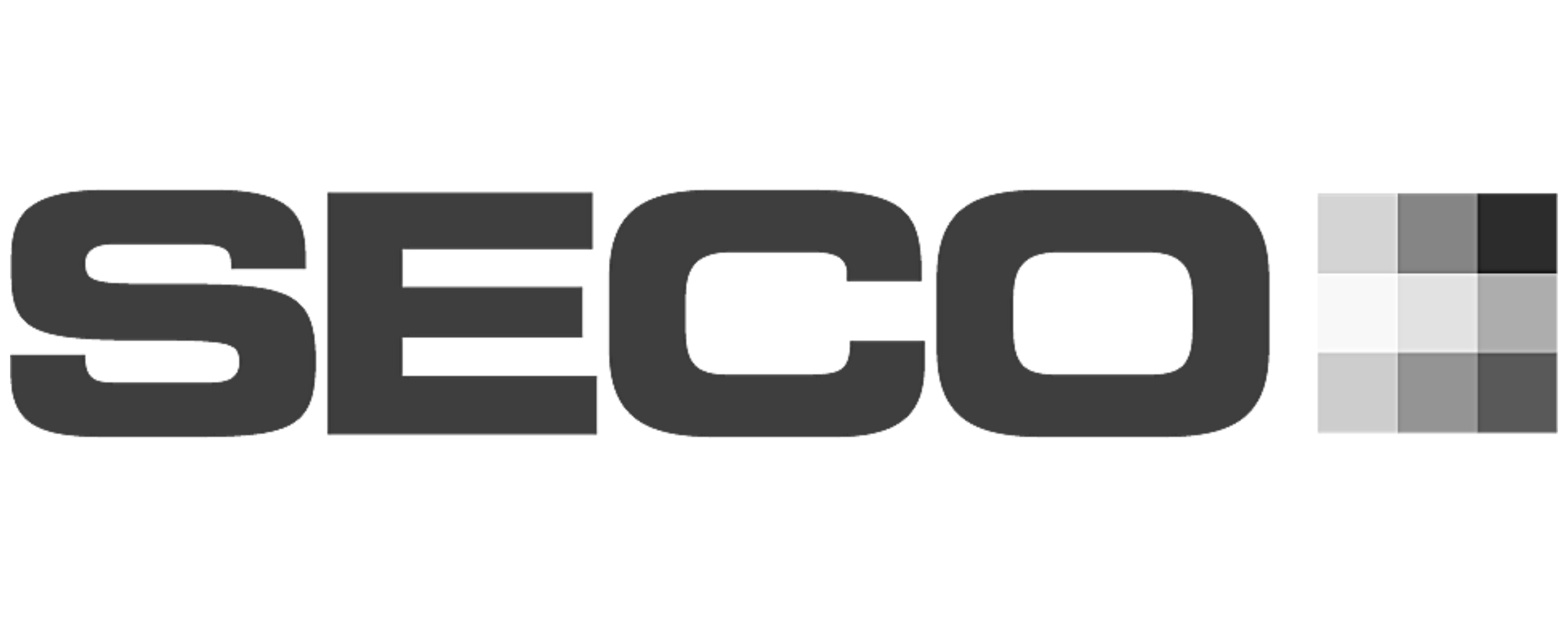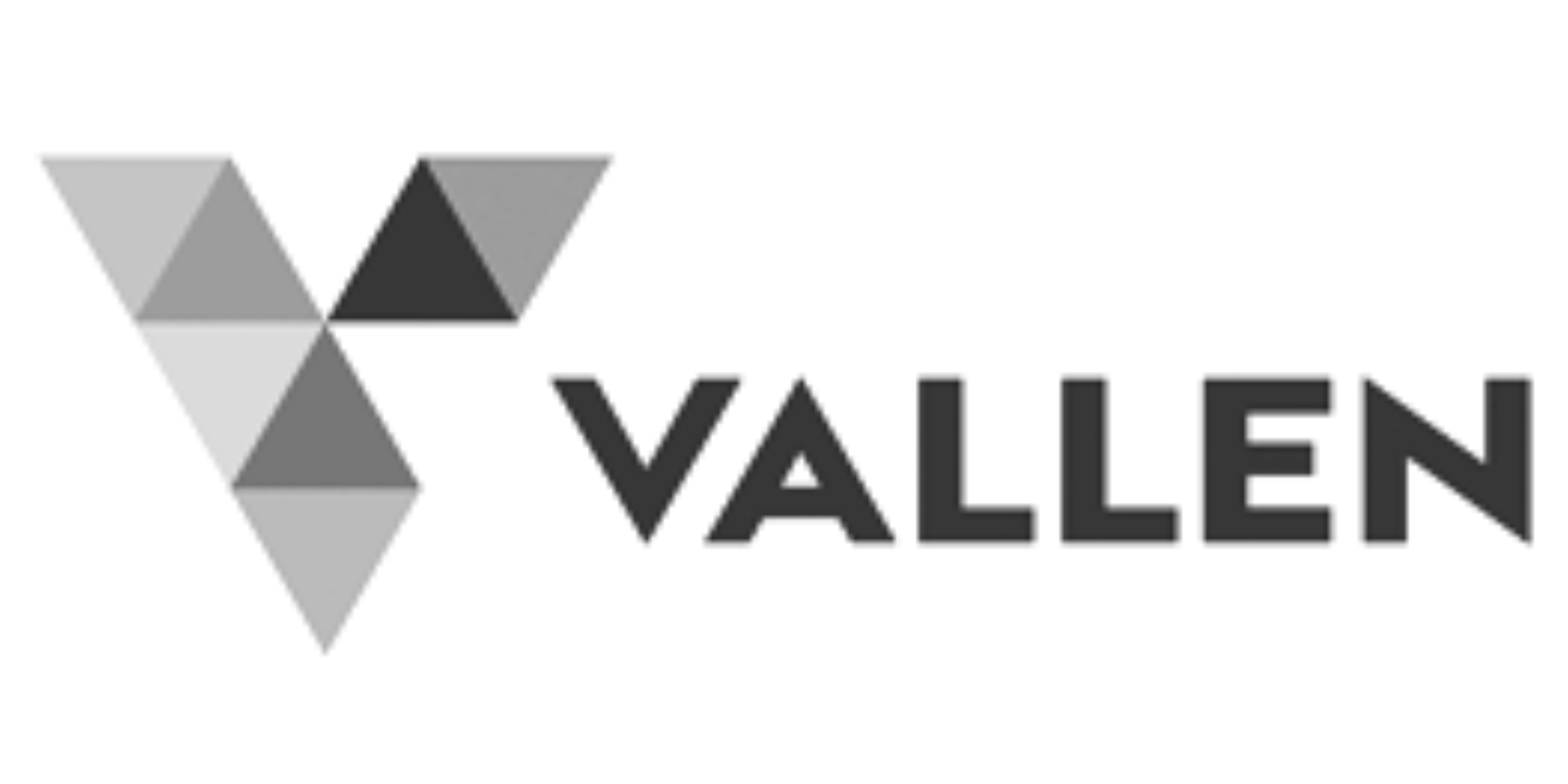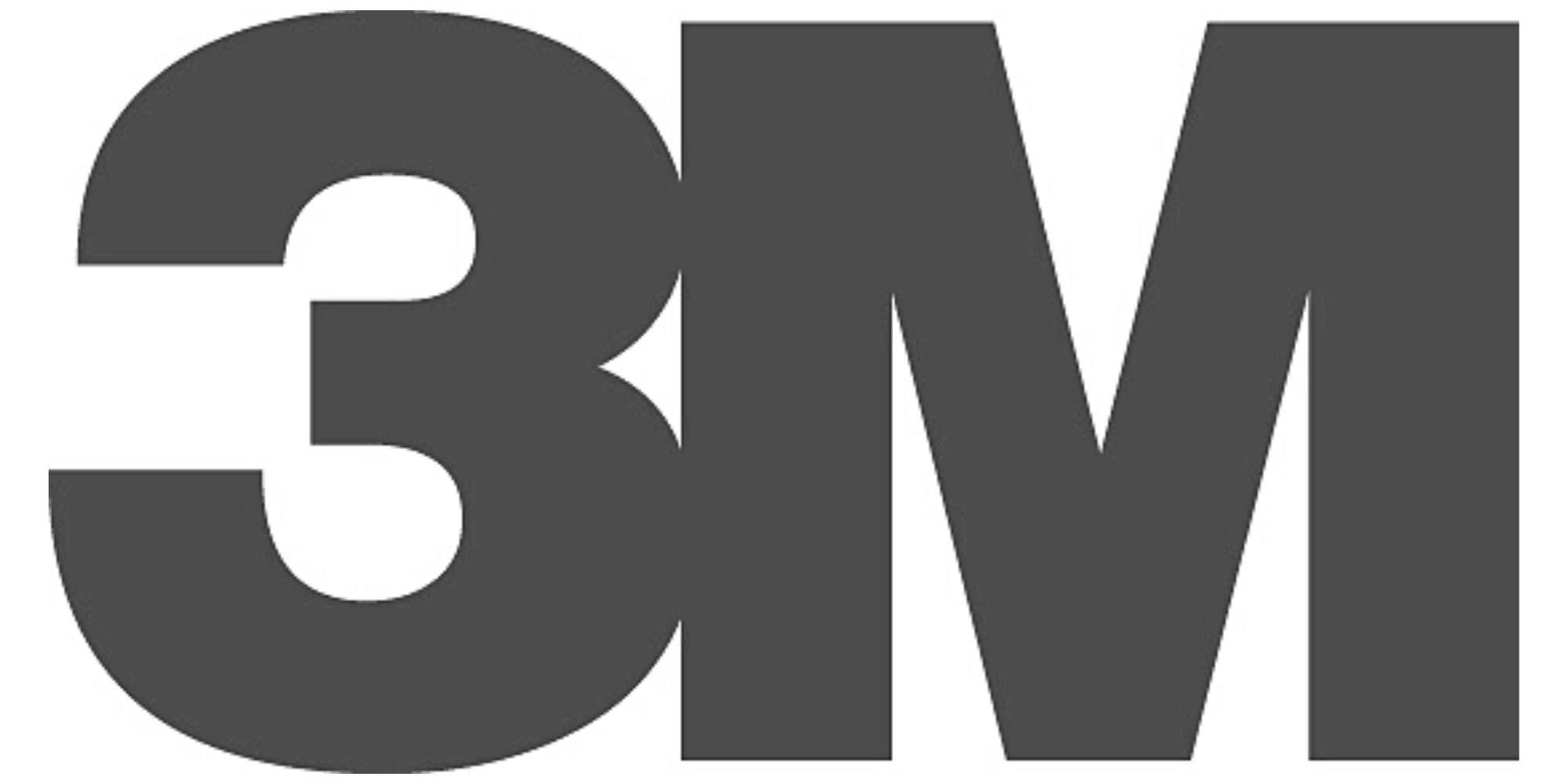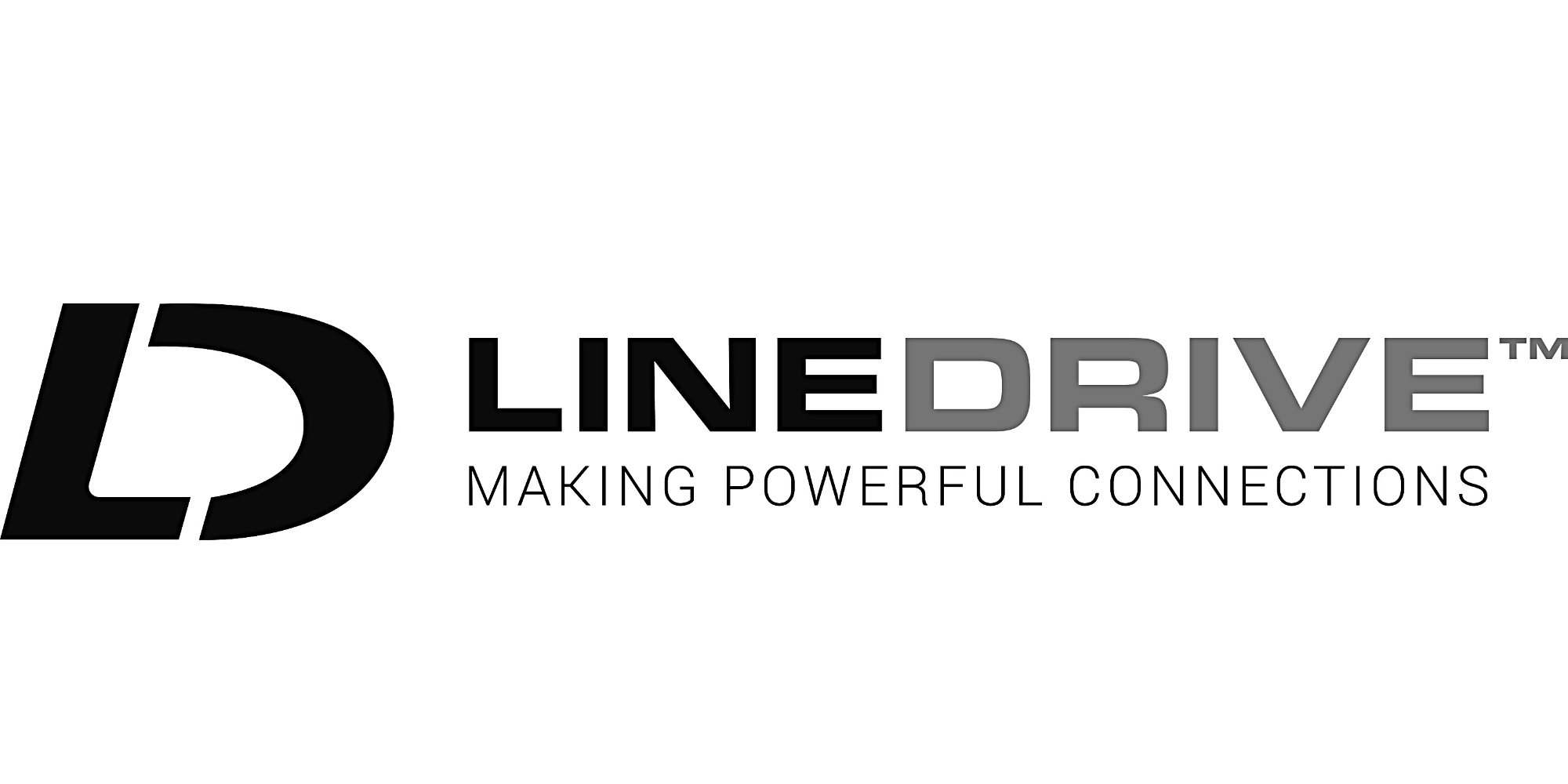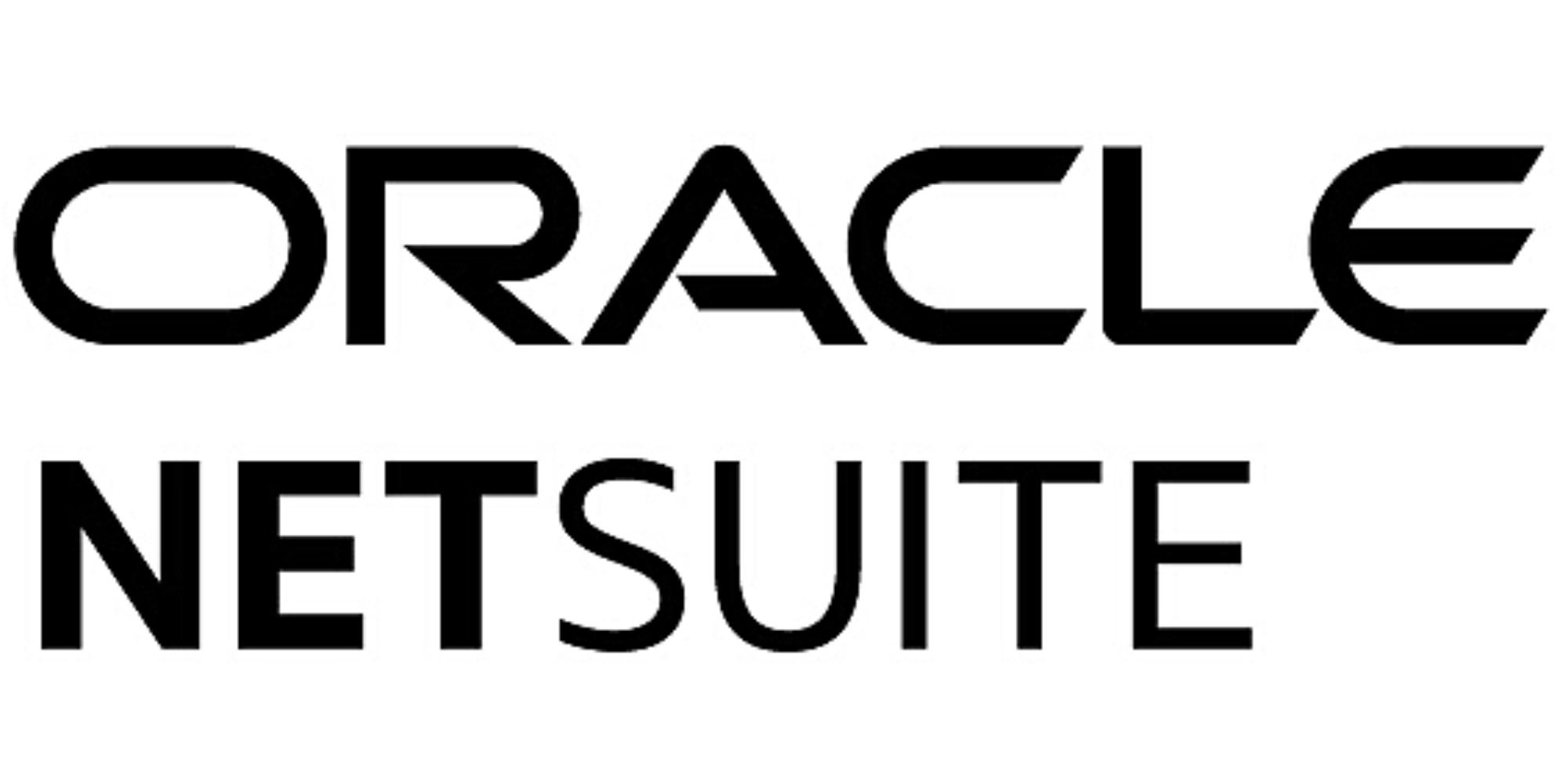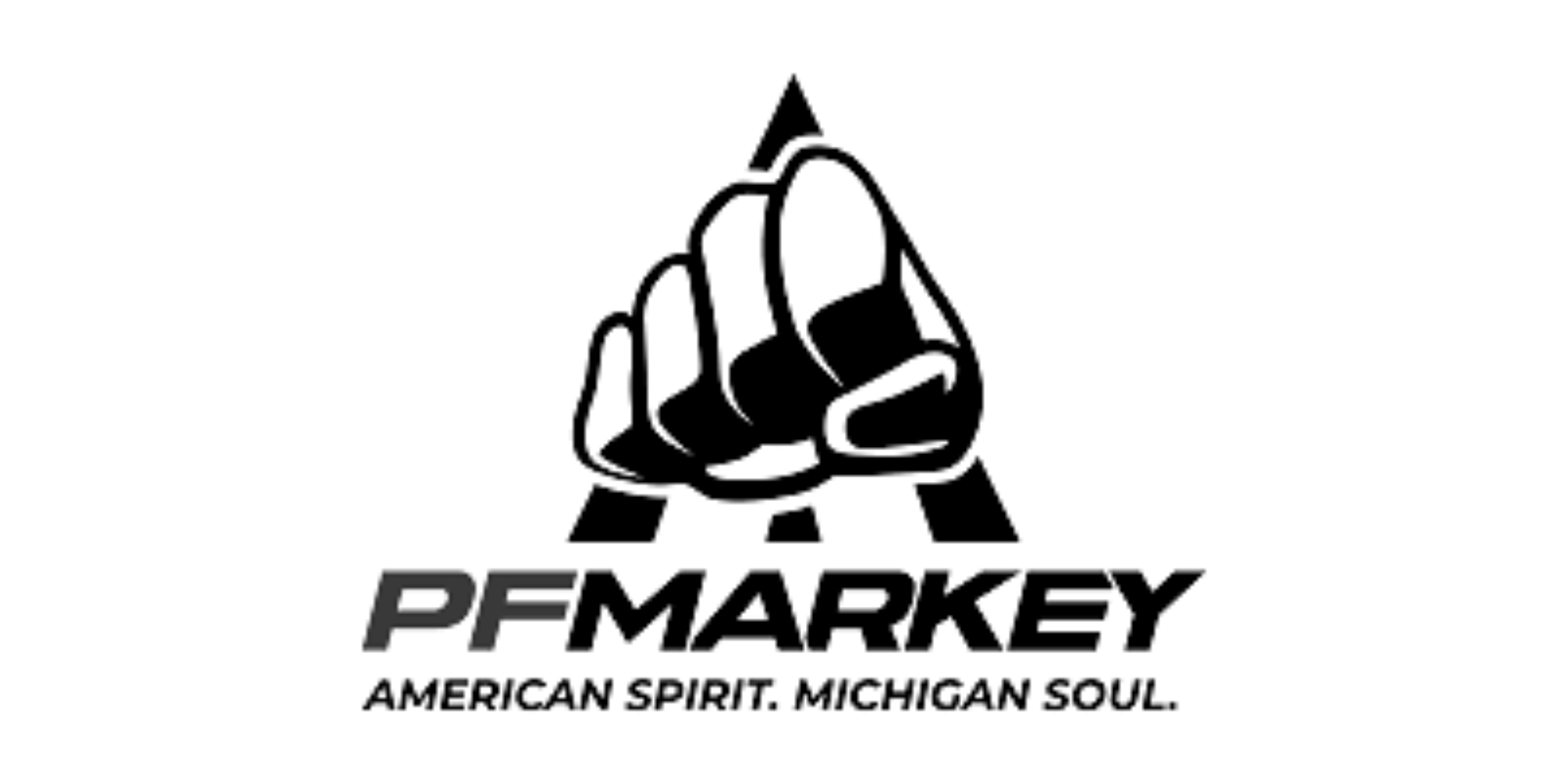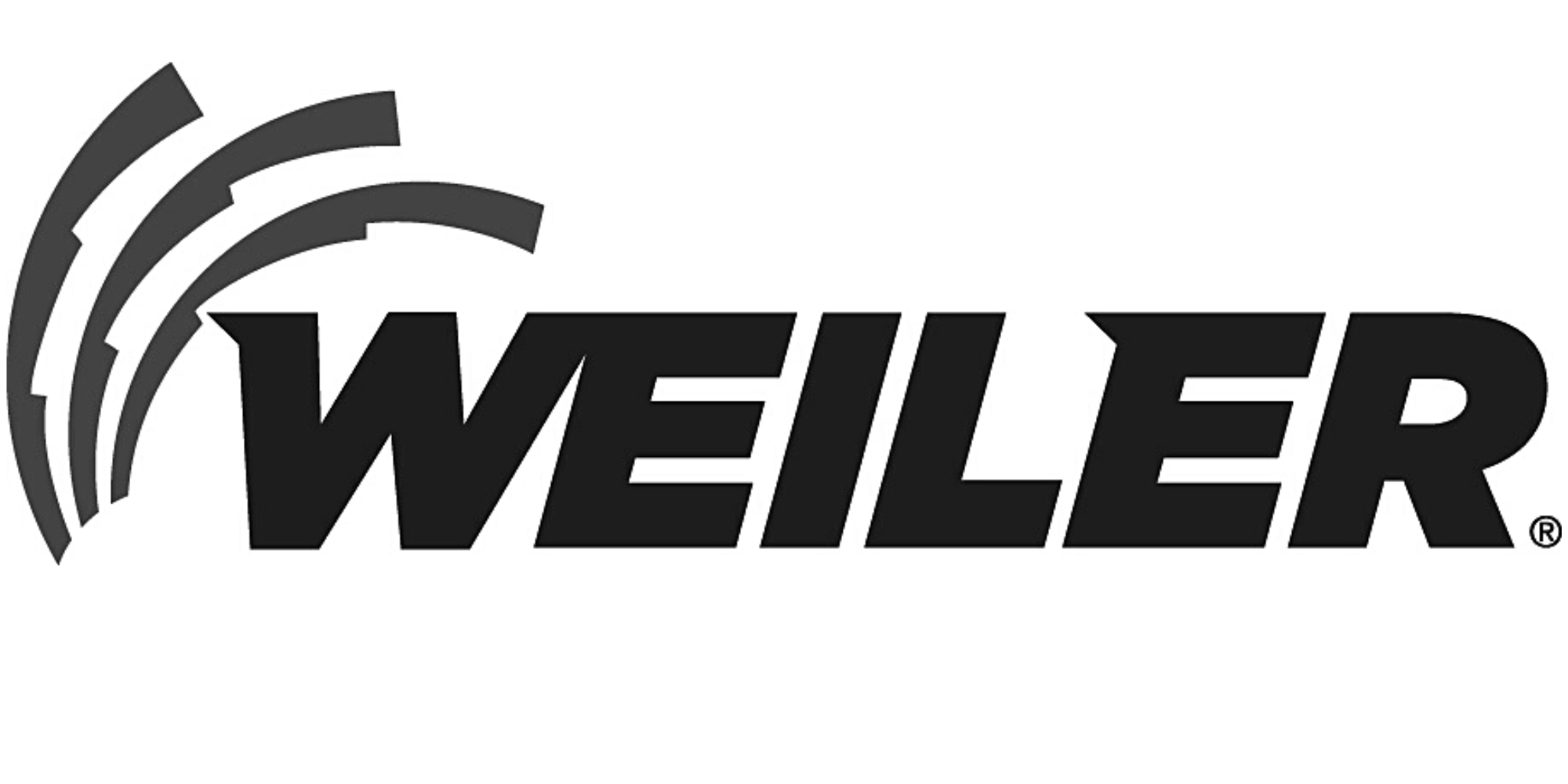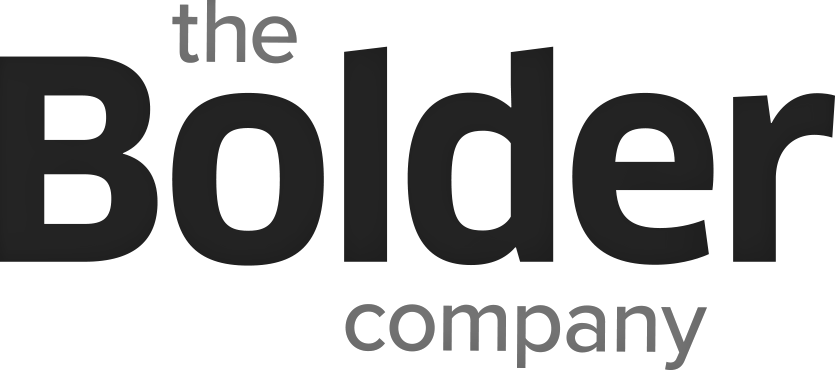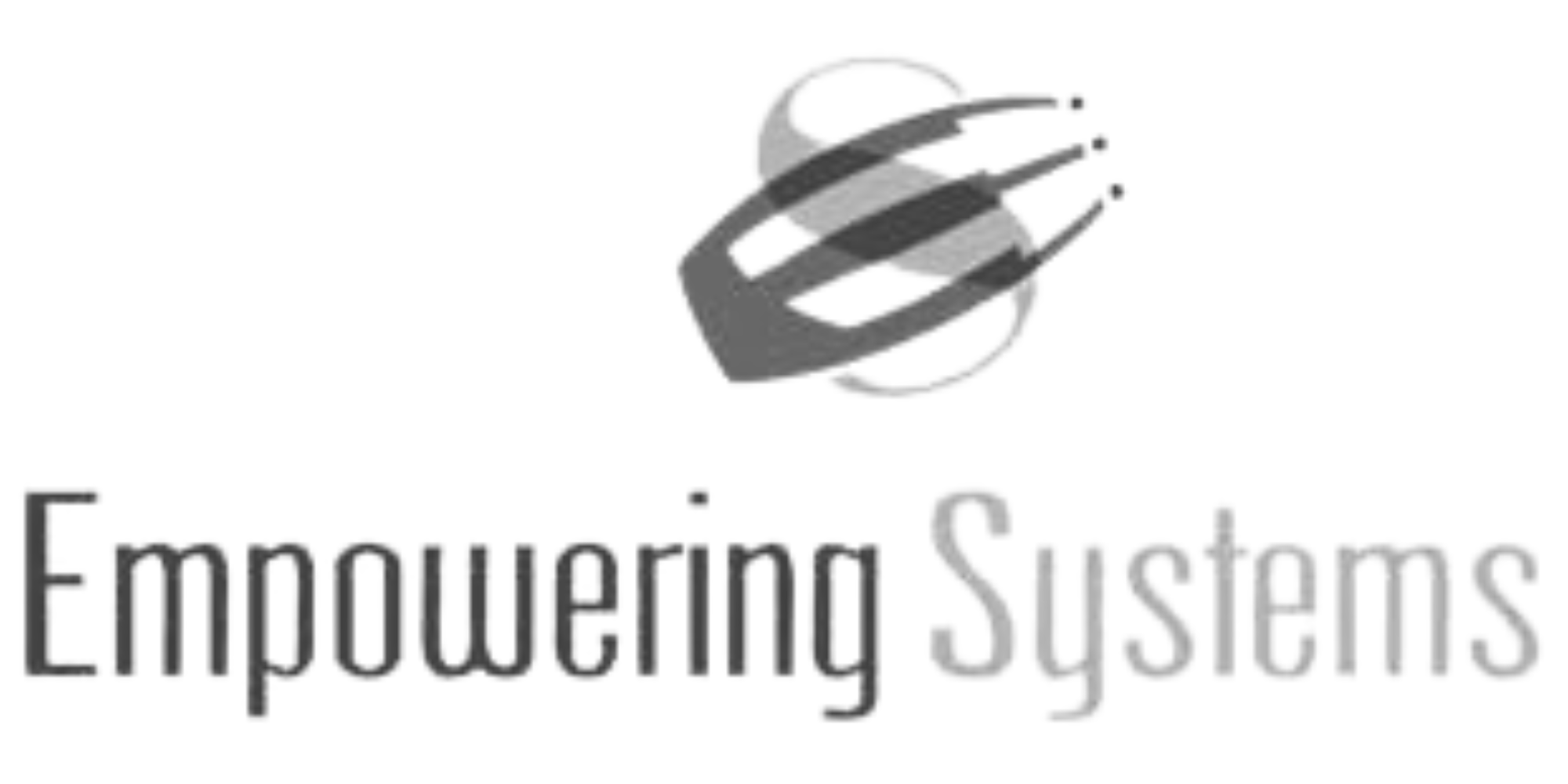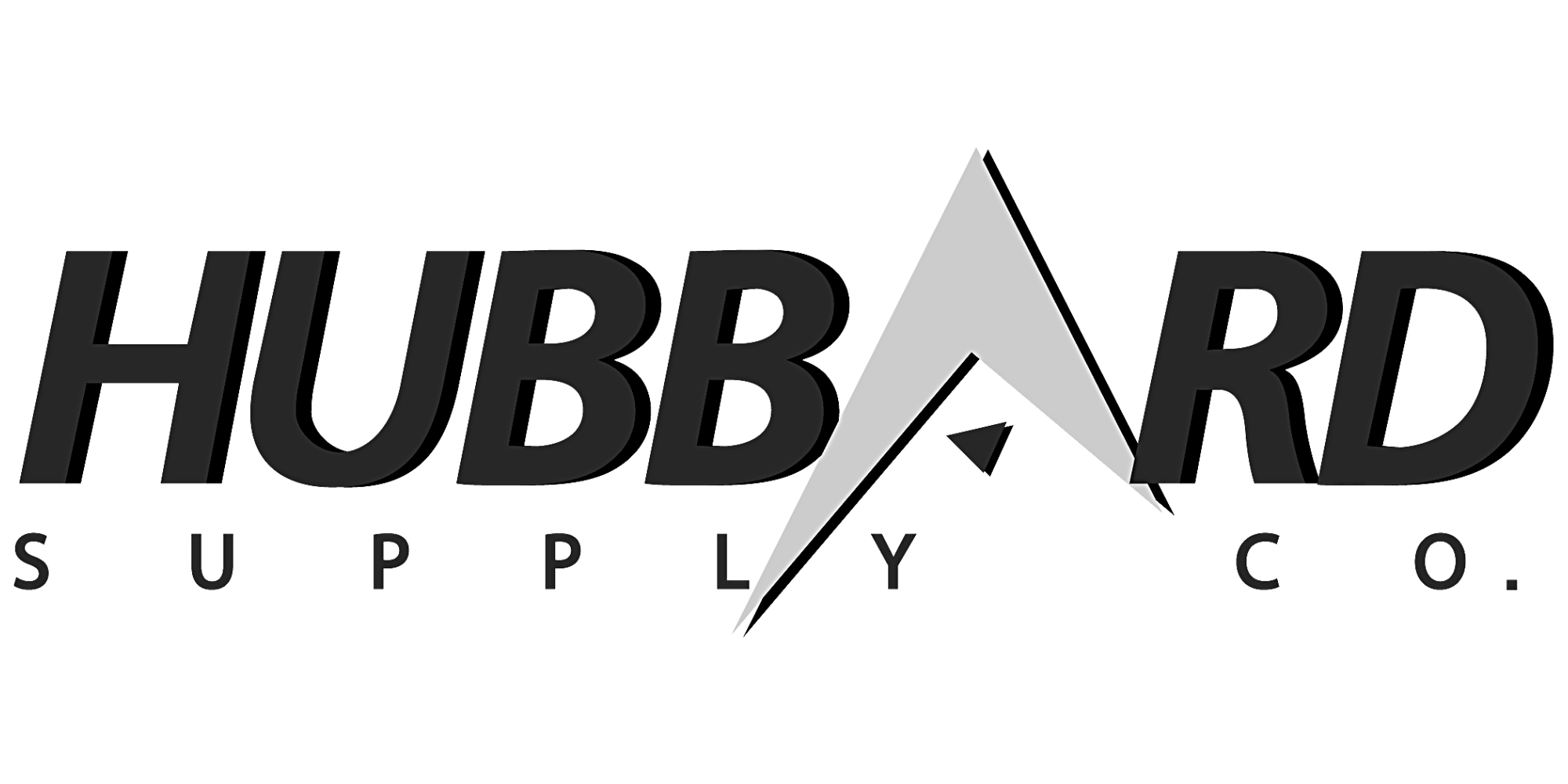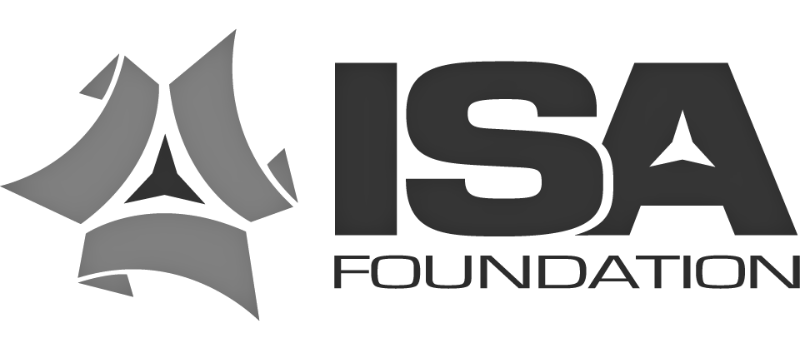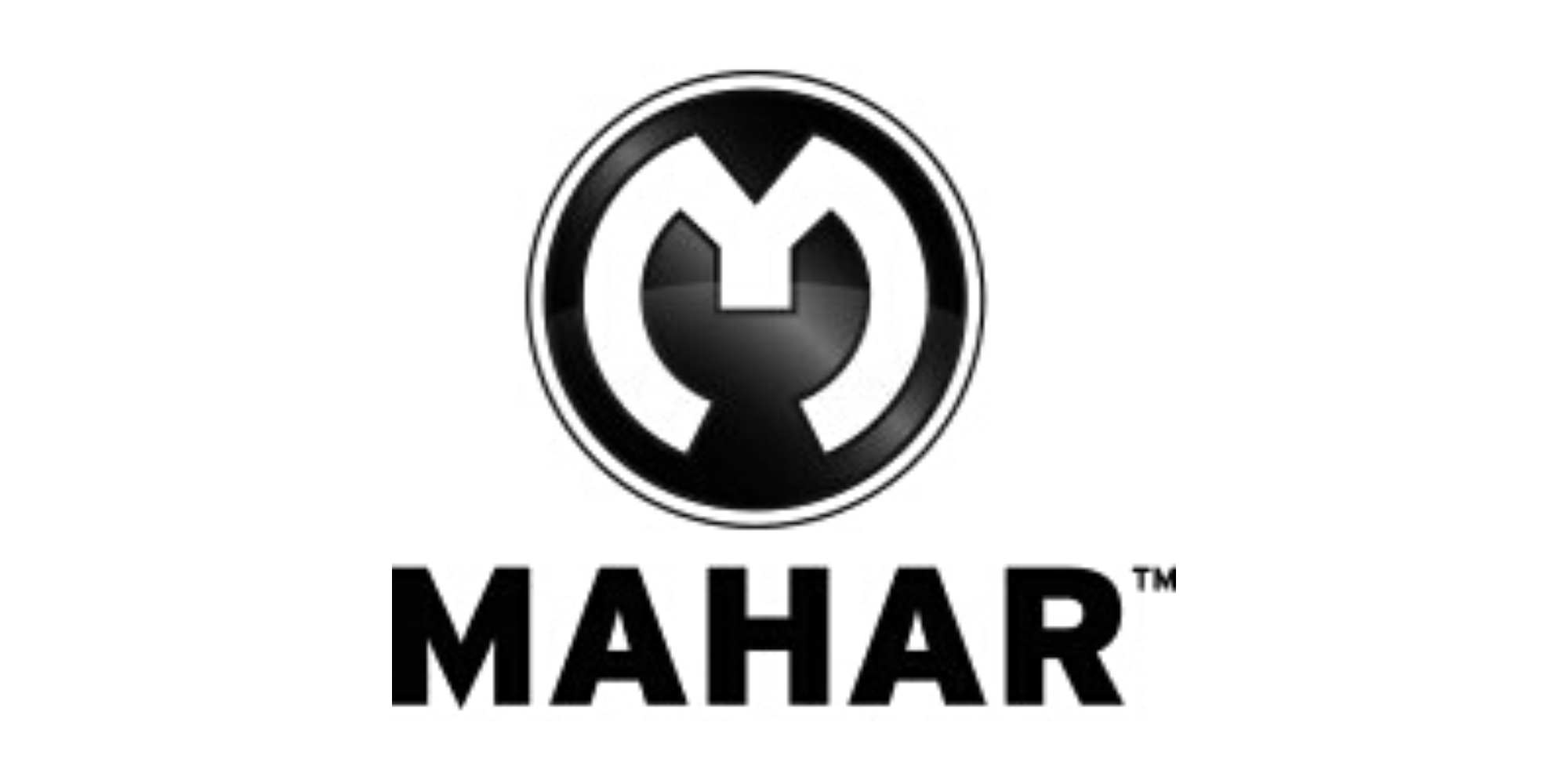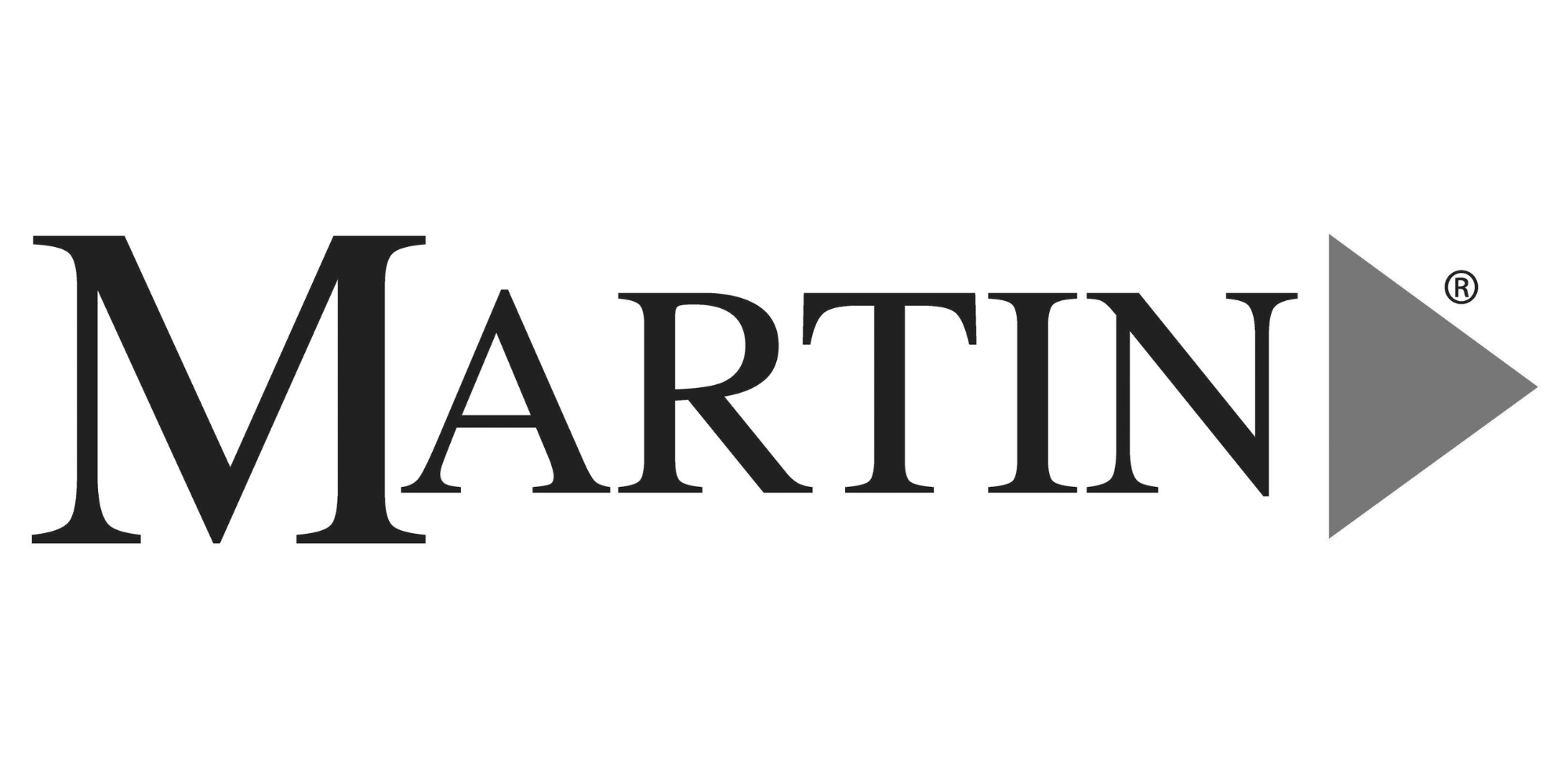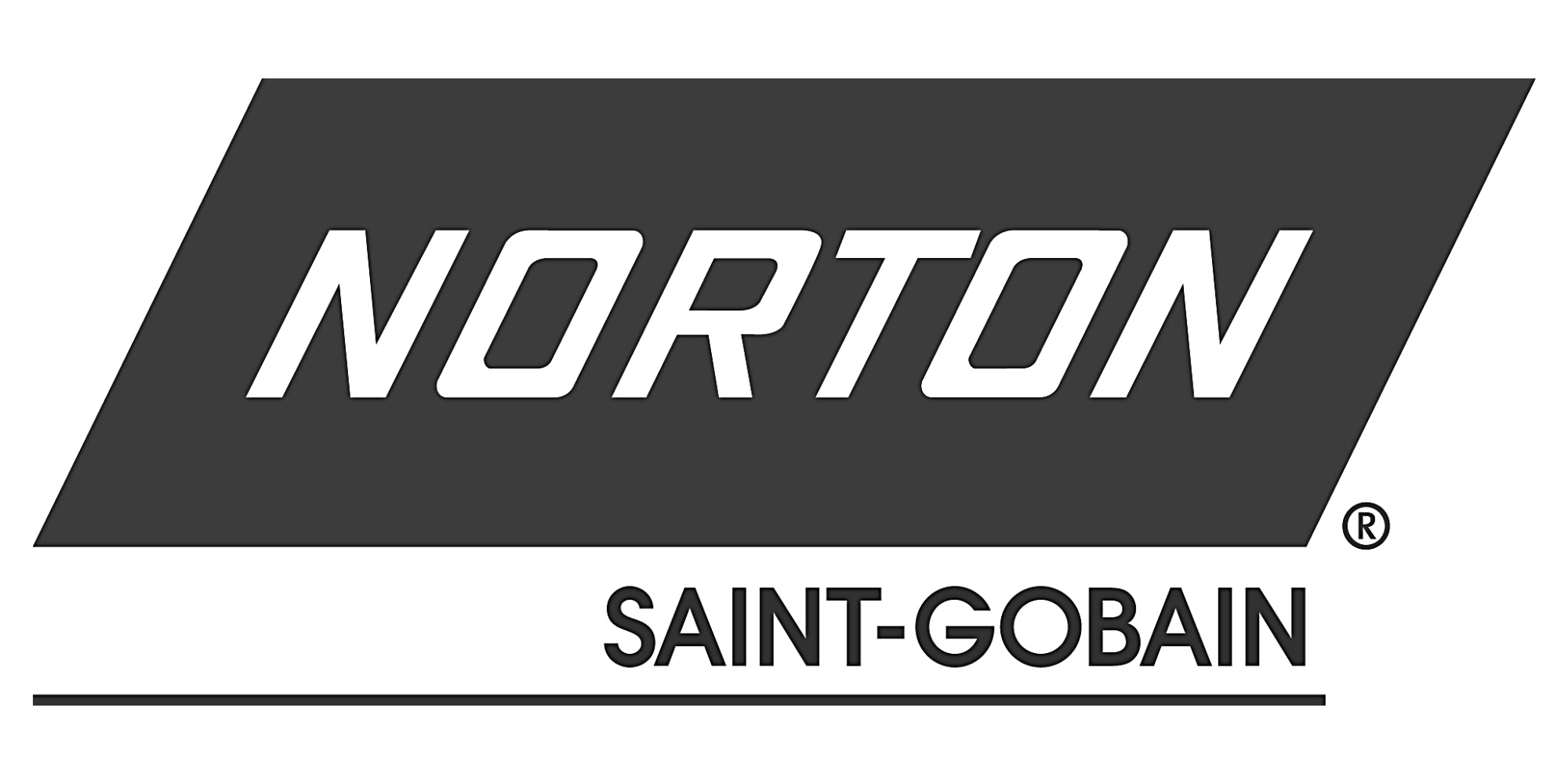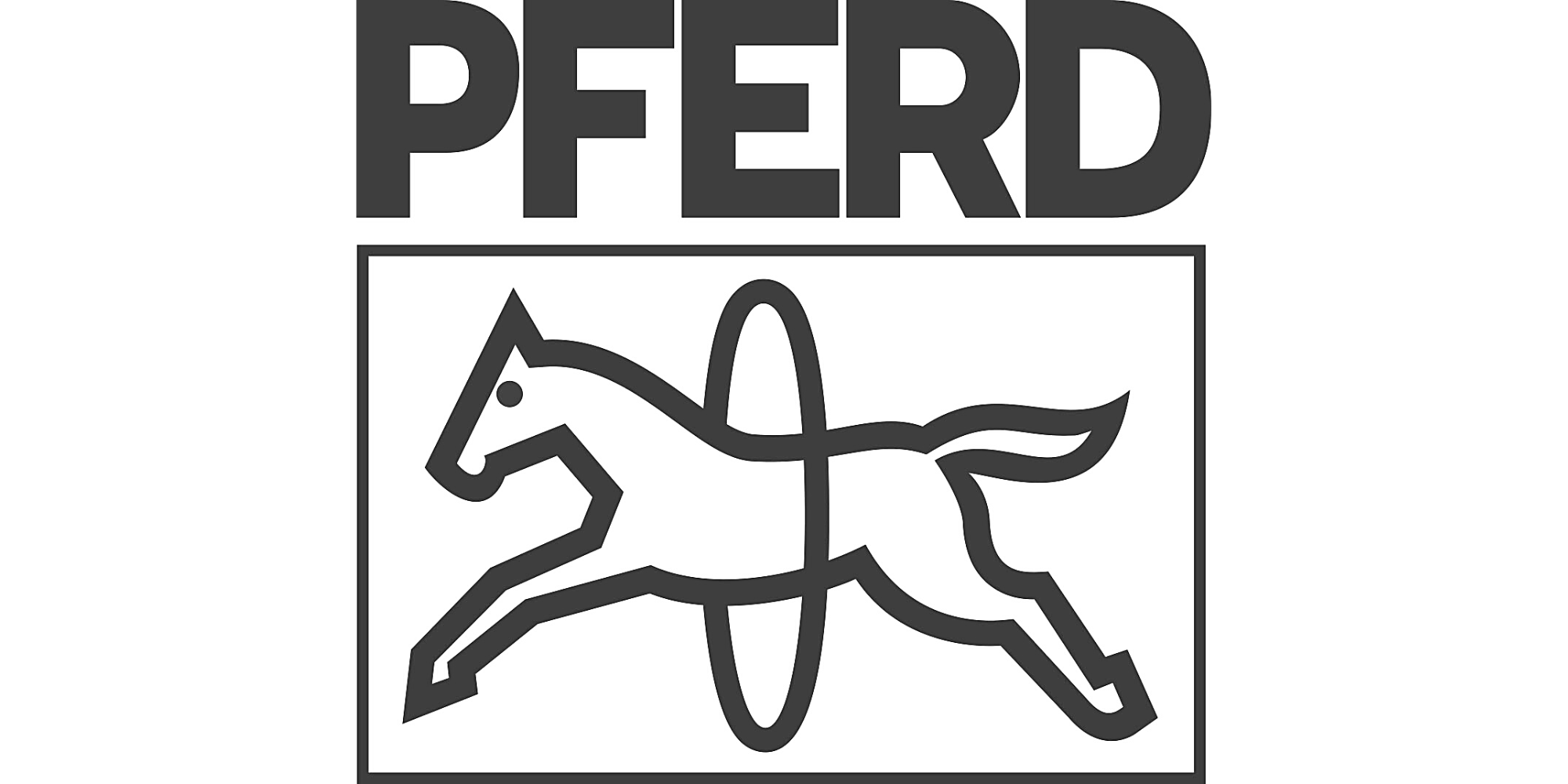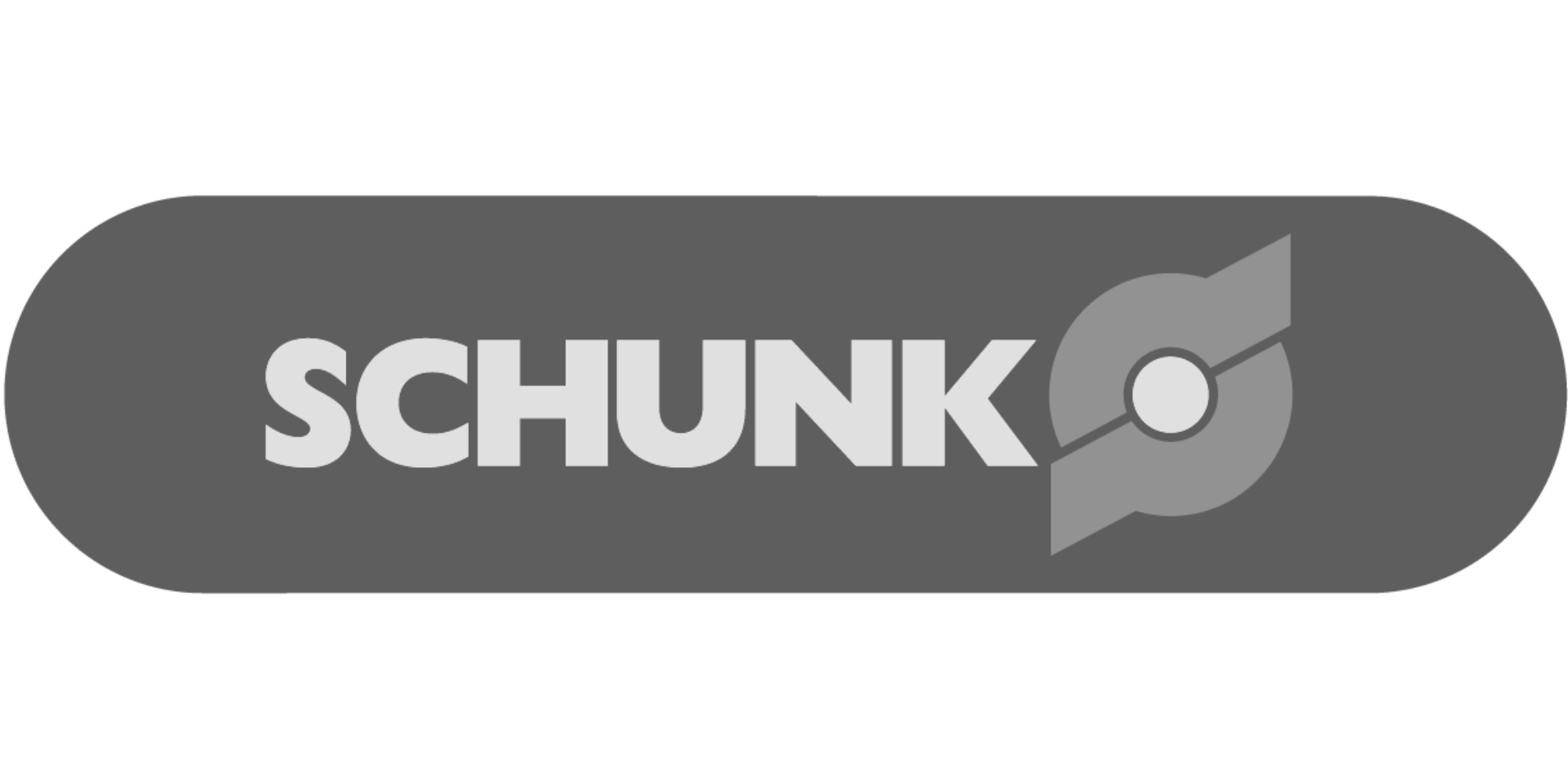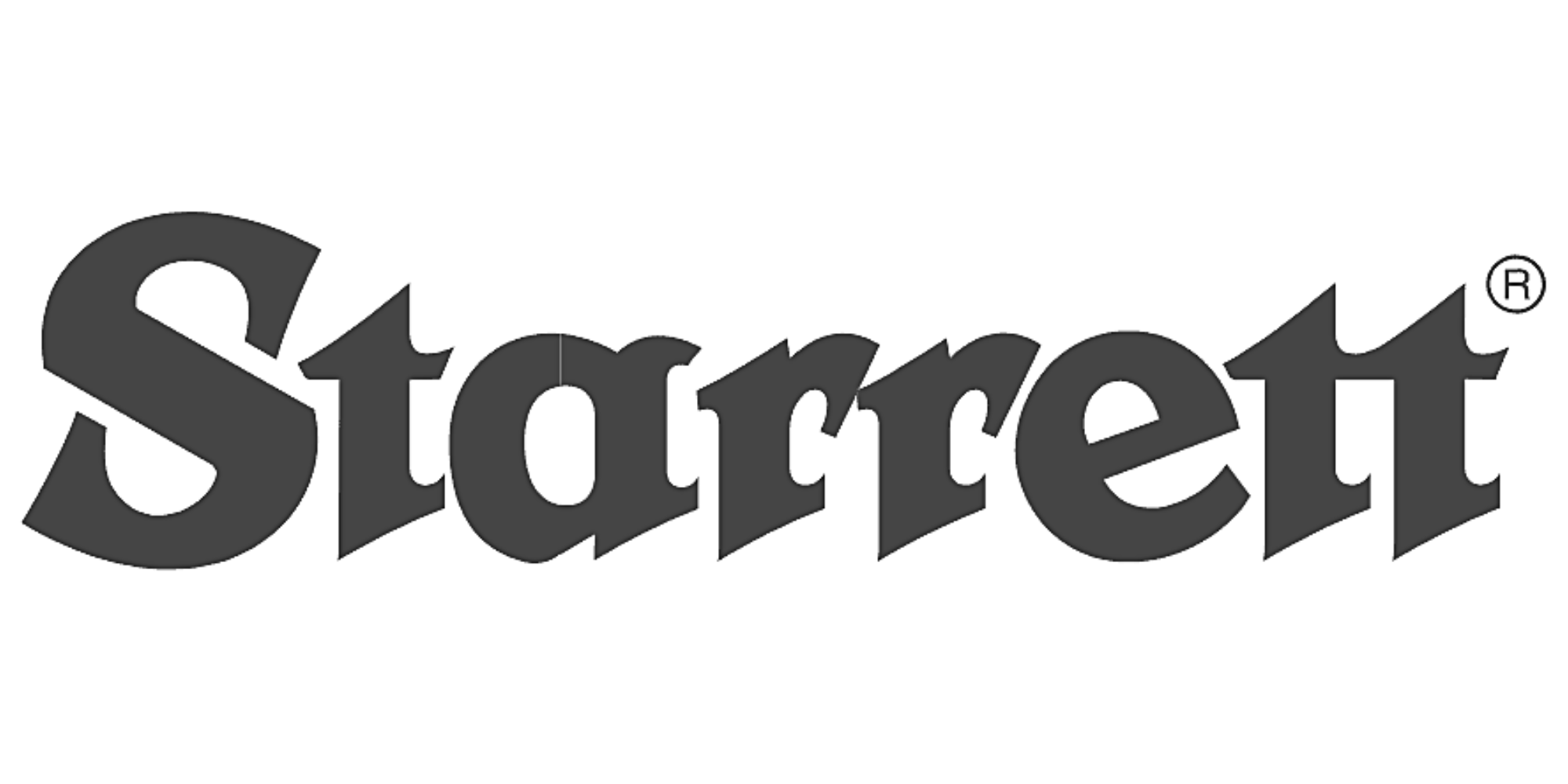 View More
See you in Orlando, FL
or Online Virtually!
Register